Mindelo

Ocean Gem
Geoff & Eileen Mander
Thu 20 Dec 2012 22:44
We've had an enjoyable few days in Mindelo. It's a buzzing little town with some rather faded architecture, and a thriving music scene. Here's a few pictures:
It's not a well-known fact that squid can fly. One careless kamikaze calamari took a jet propelled, nigh time trip but clearly wasn't expecting a yacht to be in his flight path. We found him on the deck in the morning. Also shown is the island of Santo Antao, the first land we spotted as we approached The Cape Verdes.
And here is a selection of typical street scenes from the town.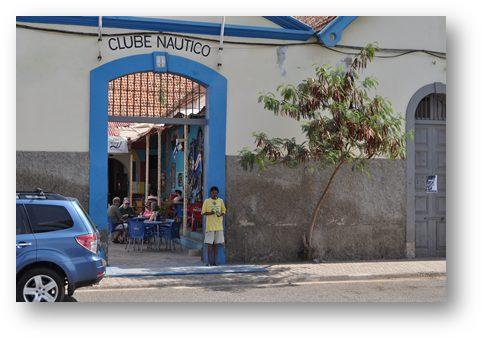 ---