Olu Deniz

S/V Monterey
Les Crane
Thu 5 Jul 2012 13:05
36:32.8N 029:06.1E
Thursday July 5
Olu Deniz
Anchored on a shale bottom with a line ashore to the south west of the entrance to the lagoon. Water was deep and the holding only average. Attractive setting. We swam in to the lagoon of Olu Deniz and it was packed with day trippers – a bit like Orchard Beach in the Bronx. The rocky sand is hot and burns your feet.
Olu Deniz is a major centre for para-gliders off a high mountain behind the village. There were quite literally hundreds of para-gliders in the afternoon we were there.
Not a place to spend the night as it is quite exposed. We moved on to Cold Water Bay.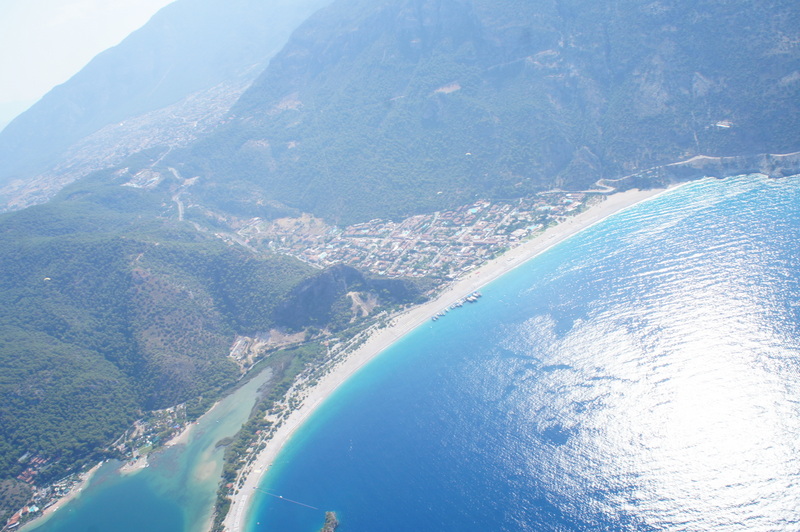 ---