Photos of Antarctica. December 2012 and January 2013 - Part V

Providence
Matt Stafford and Rohan Buckley
Thu 14 Feb 2013 16:35
And the rest……
<![if !vml]>
<![endif]>
Rum with glacial ice… lovely!!
One of the many avalanches witnessed at the anchorages.
Above and below is a sticky situation we woke up to in Paradise Harbour. When the wind changes the ice comes with it……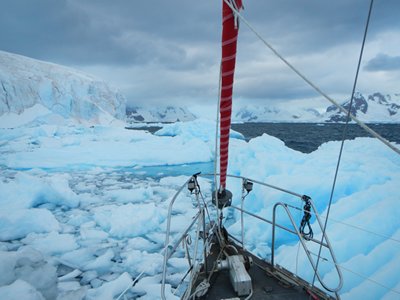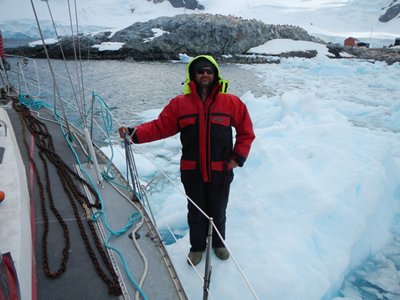 Collecting glacial run off – the sweetest water you could ever taste…..
And finally after nearly 4 weeks in the Antarctic Peninsula, we rounded the Horn ……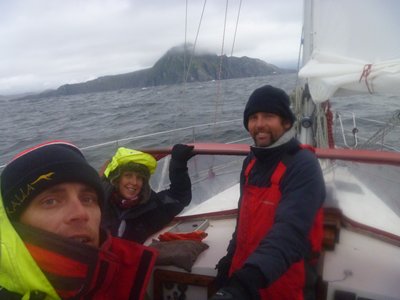 The Cape Horn monument to all those who have lost their lives in these waters.
---