Photos of Antarctica. December 2012 and January 2013 - Part II

Providence
Matt Stafford and Rohan Buckley
Wed 13 Feb 2013 23:40
After Deception Island we sailed south to the heart of the Peninsular where we spent most of our time. The next few installments are just random pic's with no time line… just images of what we did and what it was all about……. Enjoy.
Some photos of Lemaire Channel (aka Kodak Alley), Booth Island, and the Iceberg Graveyard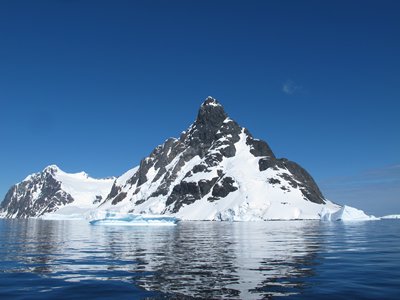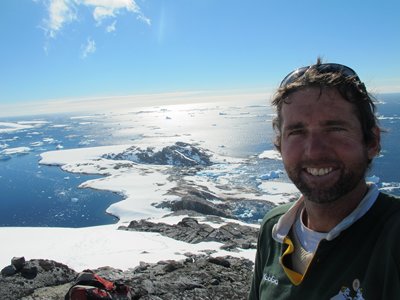 Above is the view from Booth Island towards the Iceberg Graveyard.
Below are some shots of us weaving our way through the Graveyard..
Below are a couple of humpback whales that circled us for half an hour – magic!
More to come………
---