Las Palmas Race Starts..

Heerenxvii
Sun 21 Nov 2010 11:28
A. Yup, we are ready to leave. This is after we had the main sail and the jib repaired last minute, and after being provided with a new PARASAILOR from the factory, personally delivered yesterday late afternoon from germany, while we had a diver under the boat checking why the boat vibrates under power, and after we were told we would NOT have satellite communications on boars....
Anyway, all is sorted, water, diesel, food, drinks, moral!!! It is all aboard!!!
We will try to do a daily blog, but this may turn out not to be possible... One and a half hour before the race starts now....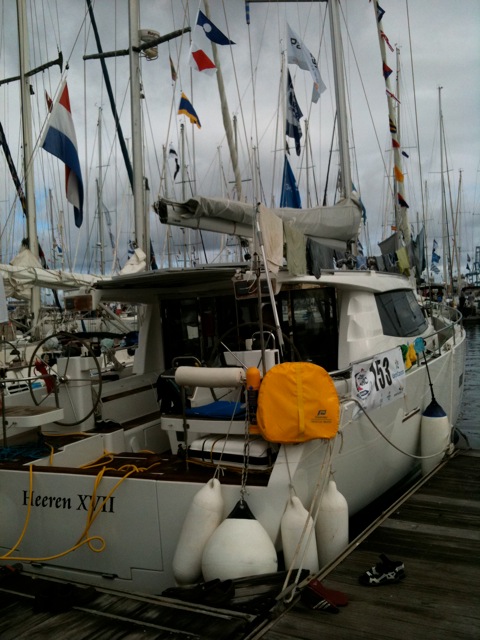 IMG_0997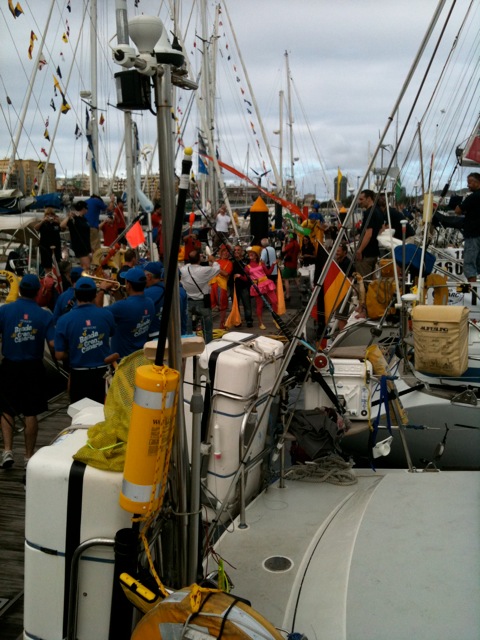 IMG_0996
---