Volcano island 13 September 38:25.06N 14:57.67E

ALKIRA
Charles & Maggie Bevis
Sat 13 Sep 2014 13:10
The coast on the passage south was delightful with small towns and villages perched on the most unlikely hill tops and cliffs.



Tropea was no exception. This is the old part of town seen from below by the marina.




Tropea town.
Tropea town
Lots of grockle traps in evidence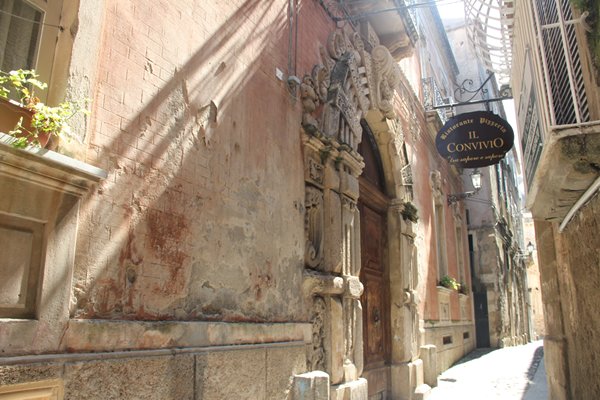 Some beautiful buildings and stonework.
On passage to Stromboli - Brookes Bell work in progress
Approach to Stromboli and it's active volcano.
Stromboli volcano by night
On the NW side of the island lava streams run down to the sea at a fantastic rate. We sailed around the island after dark and then south down the chain of islands.
Volcano - the southern most island and a dormant volcanic island hissing gasses and steam, with thermal springs - The mud is supposed to be therapeutic. It did not improve my appearance one bit.
---