Fun stop over in Corsica, on our way to Rome

Buesnel
Sat 30 May 2009 06:29
41:19.53N 9:23.56E
Celebrating our arrival in Corsica (Bonifacio) Dom provided bt Bruce
Beautiful Bonifacio
Looking down on eXhilarance from Bonifacio old town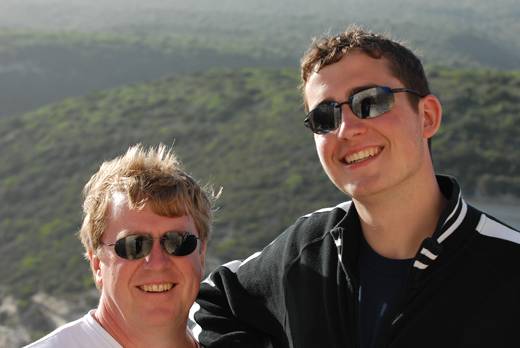 Father and son sailing team - enjoying the view over Bonifacio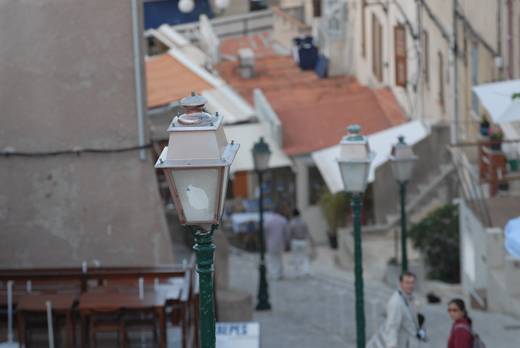 Down to the waterside
Tony and Vicks enjoying a beer in the evening sun
Leaving Bonifacio - stunning rock faces at the entrance
Bonifacio waterfront
The bars and restaurants at the front
We had a very tough sail from Majorca to Corsica - large seas and F6-7 winds - everytone was happy to arrive.
We relaxed in Corsica and after a few drinks on the boat had a big evening out - ended with slamming B52s in the B52 bar!
Engine challenges today - turned out to be an earthing problem but delayed our progressing out until 17.00.
The skipper of a Wally 77 foot carbon boat came to help us our and with Bruce managed to diagnose the problem. We had to sneak a look on the Wally - it was very smart.
We are no on route to Rome.
---