Mardi Gras

Catacaos
Graham Shaw
Wed 24 Feb 2010 11:52
Sorry for the delay in the the previous blog - having major problems
finding internet connection in Martinique. Anyway, Mardi Gras in Martinique -
well, it was Lundi Gras and Mercredi Gras as well, as always the French have
to have more than one day holiday. There was a good turn out on the parade, lots
of men dressed up as women (any excuse hey?). We ended up in St Pierre for
the Mardi and Mercredi Gras which was good fun. The finale night was one
of burning the effagee on the beach!
Apart from the back firing
cars which seem to be a Martinique thing in any procession, I think a gun
would have been handy a number of times, a good time was had by all.

We then went to Grande Anse d'Arlet where Julie and Steve managed to see Turtles
in the water and lots of pretty fish. We stopped at a couple of other bays which
were very pretty with nice snorkelling. We tend to spend lots of time in the
water if possible. Had a lovely meal on the beach where Lucas took a liking
to the waitress and followed her around all night long - very sweet.

The dinghy's outboard motor is now playing up big time, lots of dismantling and putting back together,
with not much improvement ( I think Gray wants a new one).

I managed to loose the sapphire in my engagement ring - just noticed all of a sudden it was missing. We had a major search, but gone for ever I think. Upset!
And no I was not drunk!!!

We got our anchor caught on a random chain when anchoring back in Marin which meant I had to
jump in the water - Steve bless him did offer to do it for me. This is the second time
we have managed to do that this year.

Steve did a bit of steering while Julie soaked up some rays. For all those
back home I think Steve has actually chilled out!!!

It's been lovely have them staying, Lucas has loved the company as well.
Steve and Julie have been very good with him - as you well know from
taking after his mummy he is not the most patient child. He will miss them
lots when they have gone - as well as us.

Finally Gray had a hair cut - it was getting out of hand and he was so
looking like a hippy or salty sailor not sure which one is the better
description.

Photo of the local beer in Martinique - best beer in the world, so aptly
named!!!!!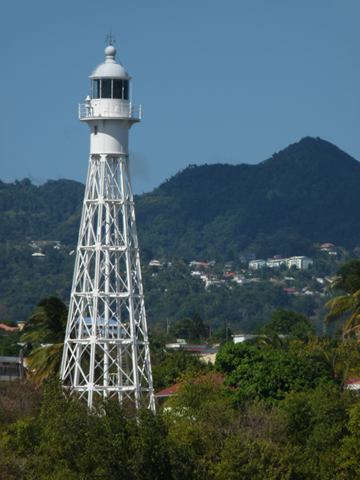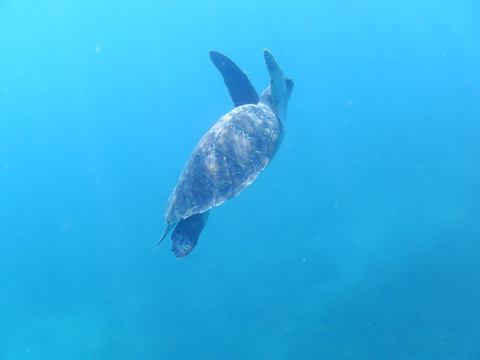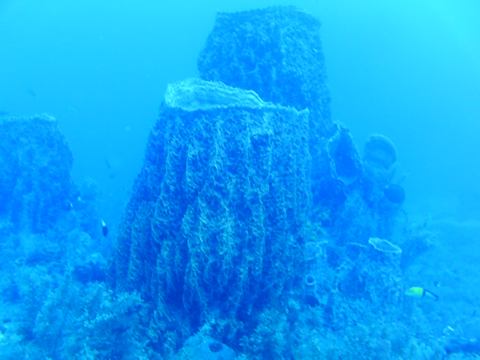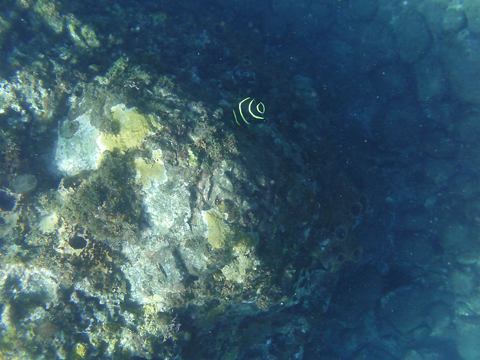 ---