DC

Chanticleer
Stephen and Roberta Arnold
Thu 2 Sep 2010 02:57
38:52.7377N 077:01.6888W
Wednesday September 1, 2010 11PM
We finally made it to DC. It was a dull motor up the Potomac and hopefully on the way back down we'll be able to sail.
During today's leg we saw the McMansions that have been built along the river. Some of them were Mc-McMansions having been supersized. There were a couple that at first I thought they might be resorts but after checking with the binoculars I could tell they were single family homes.
We also went by Mt Vernon. Old GW sure picked a nice piece of property for his house. It sits on the highest piece of land around and faces east over the river.
Here are a couple of pictures of the anchorage taken from the boat.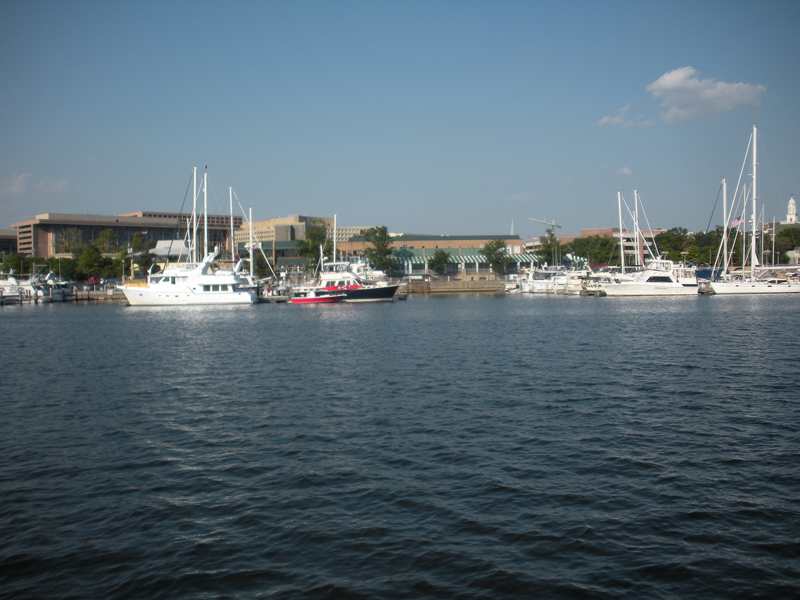 ---