12:27.4N 61:29.4W

Sula Sula III
Mark
Sat 25 Mar 2023 15:53
Well I have been remiss.......family visits have warented my full attention; first Alice and Phil and my beautiful grandchildren, then my queen Margie whom I miss desperately already (she only got home yesterday). So alone again with time to ponder and make some decisions.
So lovely to see Alice and Phil with Riku (who would eat watermelon all day) and Gaia who loved the boat, and going fast in the dinghy. We had a lovely time on Hogg Island and Phare Bleu was perfect for them. Both smalls spent a lot of time in the pool and sea which was perfect.
Margie was amazing.....she is not a fan of sailing nor small boats.... But we made a trip to Tim's for a lobster lunch and she coped well with that. We probably should have gone to Canouan and Mayreau but Sparrows worked well for Margie and she even talks about coming back!!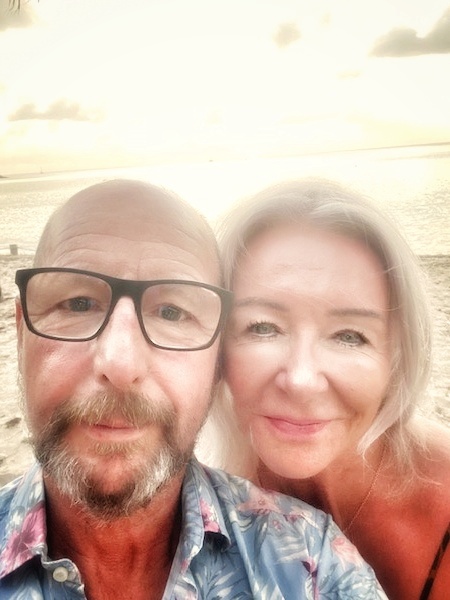 ---