Boat lagoon marina for deck replacement

Roam2
Terry & Fiona
Thu 9 Feb 2012 04:58
07:57.77n
098:23.19e
left Ban Nit anchorage, nice and flat a little gusty. got around the first headland and the waves began building - very choppy confused sea off the main headland and gusting 20 kts NE against a flooding spring tide. Nice - not!
motor-sailed 10 miles till we could bear away to the beginning of the marina entrance channel.
arrived 11.15am,
lift out booked for tomorrow. then work on replacing the teak deck starts. good job too as one of the chain plates is leaking badly too.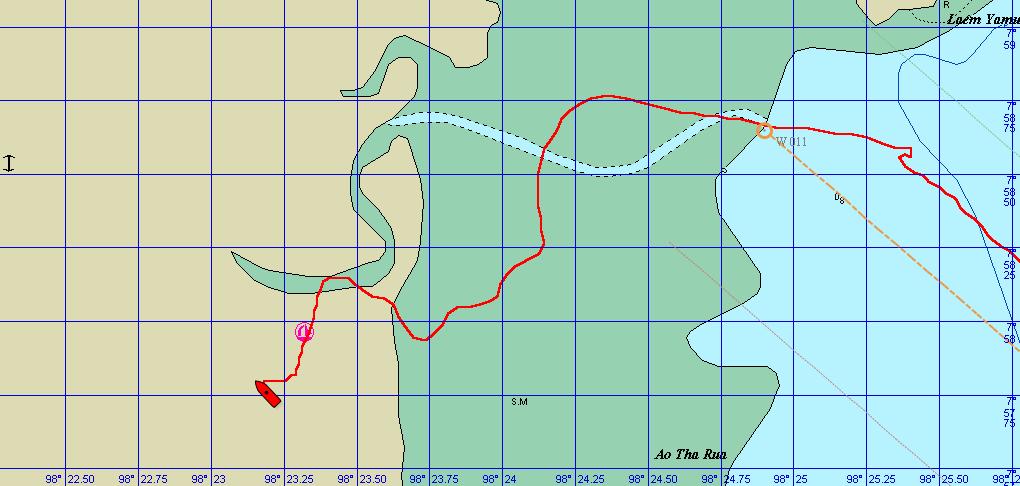 ---