Some photos

LIBERTAD
Paul Huntley
Sat 2 May 2009 16:17
Thought i'd try and update the blog with a few photos now and again.... here are a small selection of the Caribbean section!

The first is the sunrise from the boat over Anguilla on passage to the British Virgin Islands a few weeks ago.
The second is the intrepid group of scooterists on Les Saintes, the small islands south of Guadeloupe
The third is the boat herself - now ready to set sail to Bermuda on Thursday (7th)

Enjoy!


---
Windows Live Messenger just got better. Find out more!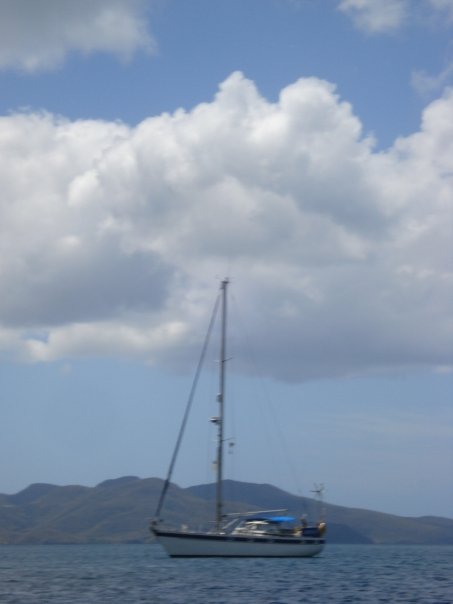 ---