Saturday 5th - Brandywine Bay

RAVEN - Atlantic Circuit 2021-22
Richard Foulkes
Sun 6 Mar 2022 08:08
18:24.861N 64:35.058W
A short wet and windy sail across to our Salt Island spot where we swam ashore for a bit of a walk and explore. Afternoon sail to Brandywine Bay on Tortola for some more swimming and then ashore for supper ( with monstrous American size portions) in a good but very crowded restaurant , with some rum back onboard.
All in all it was a very tiring day for some of the crew!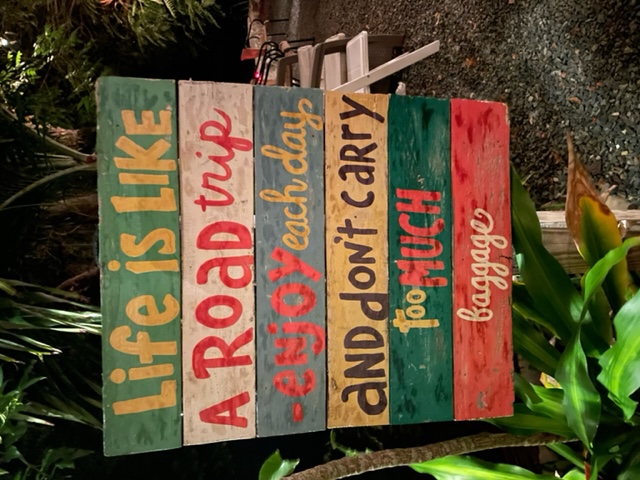 ---