Marie Galante

RAVEN - Atlantic Circuit 2021-22
Richard Foulkes
Wed 16 Feb 2022 18:11
15:57.296N 61:19.432W
A half day sail across from the " mainland " to the island of Marie Galante. As per normal recently we were close hauled with a couple of reefs but at least the spray and wind was warm.
The anchorage is quite busy, a late afternoon arrival, laziness and choppy wavelets conspired to keep us onboard for the evening and we plan to get ashore in the morning.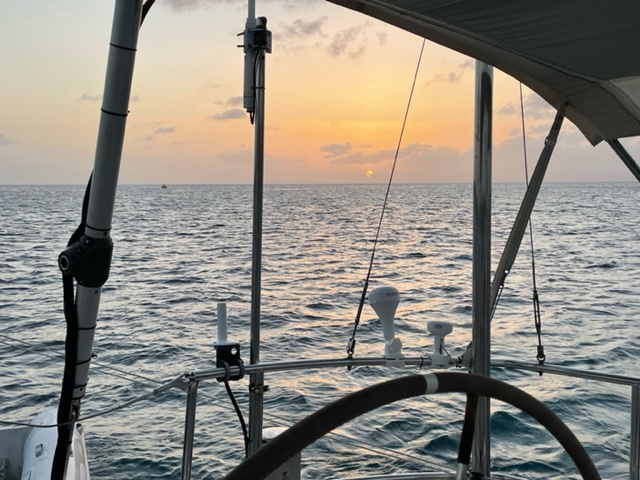 ---