Tuesday 22nd - up to Antigua

RAVEN - Atlantic Circuit 2021-22
Richard Foulkes
Thu 24 Feb 2022 21:14
16:28.8N 61:46.4W
Our earliest start for a while, getting the anchor up and Abby stowed on the foredeck all before 6am, for passage up to Antigua.
It turned out to be the calmest inter- island passage so far, but we made good progress under full sail for most of the 45 miles .
Entering Jolly Harbour soon after 2pm we got through the various hurdles of port health, customs and immigration before getting alongside in the marina just in time before the dock and office guys went home.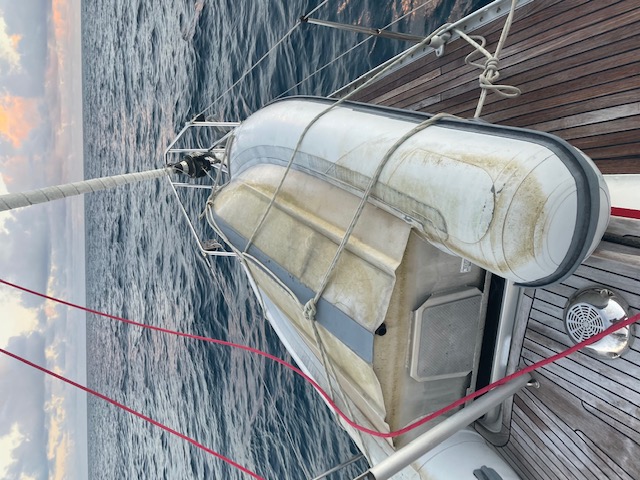 ---