Mt Sage - another island peak

RAVEN - Atlantic Circuit 2021-22
Richard Foulkes
Thu 24 Mar 2022 20:52
I am not sure whether MtSage and got its name from the herb or from the wisdom accrued by those who ascend it. I saw no sign of either today, but I did trek up it's 520m today and the walk made a welcome change after being at sea level for a month or so since getting soaked on Grande Soufriere in Guadeloupe.
True to form , there was some rain on the way up but this route involved minimal mud and jungle, just lots of steep roads and fast oncoming cars until the last few hundred metres when it felt like a proper trail!
I came down a different way, down a near vertical road, by which time the weather had cleared and some good views across to bays /islands in both directions. I don't think the locals are used to walkers as I was twice offered a lift by passing cars concerned for my sanity!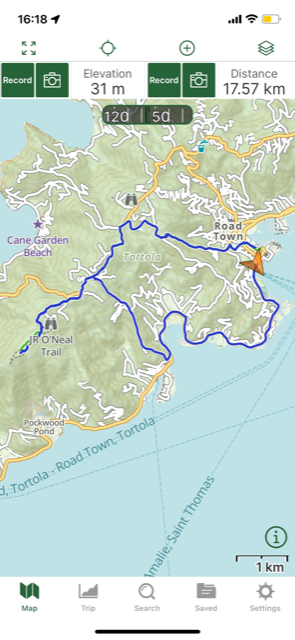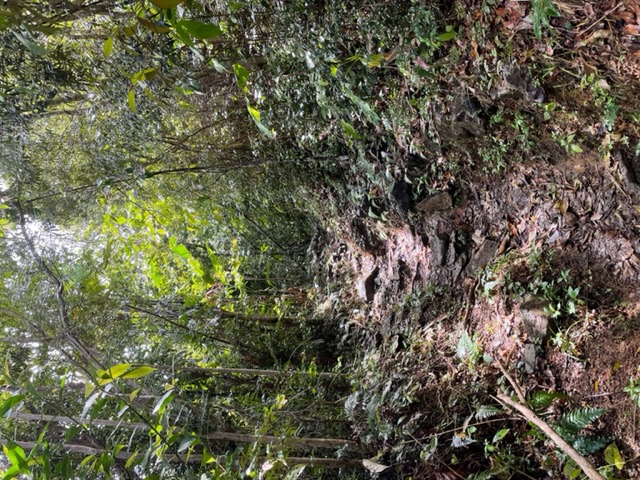 ---