I am not a very reliable blogger!

RAVEN - Atlantic Circuit 2021-22
Richard Foulkes
Wed 22 Dec 2021 20:01
Some very belated pics here from the crossing.
None of us was that good at taking pics….. or at fishing or baking bread or plankton testing etc ….. and videos won't load on this platform but here are a few. As ever, the camera does not do justice to the sea's power and when we were in the few nasty squalls etc it was not the time to get the camera out!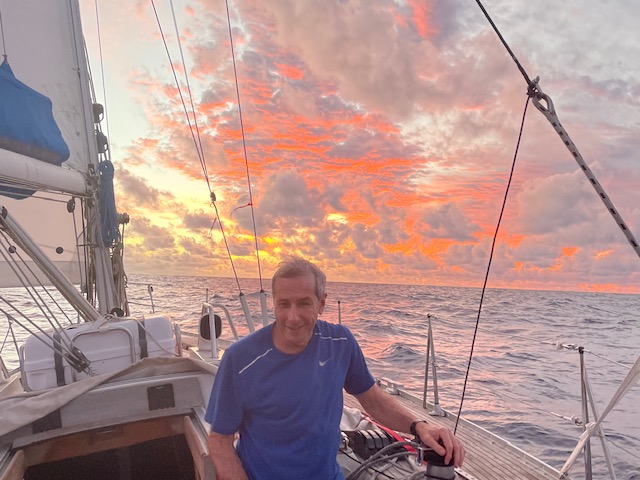 ---