42 RAPA NUI - EASTER ISLAND, CHILE, SCIP (part 2) - 11/ 16.4.2009

Round the World Flight with HB-PON 2008/09
Rolf Martin FRIEDEN & Manfred Melloh
Thu 16 Apr 2009 22:37
42 RAPA NUI - EASTER ISLAND, CHILE, SCIP (part 2) - 11/ 16.4.2009
"27:09.9S 109:25.6.W"

Here some more impressions from our stay at Easter Island



The 15 Moais at Tongariki on the south western side of the island



The 17 Moais at Tongariki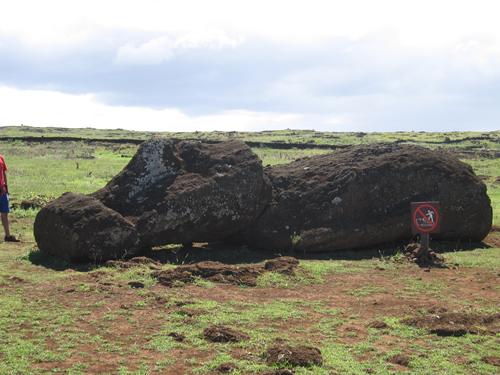 Papa Taku Poki



A close up view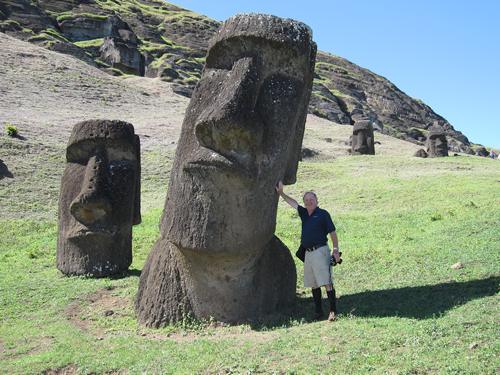 A unfinished Mohai at the "Mohai factory and distribution centre" at Rano Ruku, where
virtually all Mohais were cut out from the lava stone. From there they were transported
to all different sites on the island. Today one does not know exactly with which
method and how this was accomplished.



Some more unfinished Mohais, deeply imbedded in the earth, awaiting the final touches
before being moved to their final destinations.



Rolf making his wish at the "Navel of the World"




At the Anakena site, north western coast




A view to the capital of Easter Isalnd  Hanga Roa




A place, fare away from everywhere!



Refueling HB-PON with the 3 ordered brails of AVGAS before our long flight east
to Robinson Crusoe Island.
---