The flight back home (Punta Cana, Dominican Republic to San Marteen Island)

Round the World Flight with HB-PON 2008/09
Rolf Martin FRIEDEN & Manfred Melloh
Sun 20 Nov 2005 21:56
18:02.3N 063:06.7W

Our next leg was on Friday the

19th of November. The flight took us from Punta Cana along

Puerto Rico, the
United States, and

British Virgin Islands, to our next stop

at Philipsburg on Saint Martin Island

- a territory shared
between France and the Netherlands.


Only a short flight, and we are approaching Porto Rico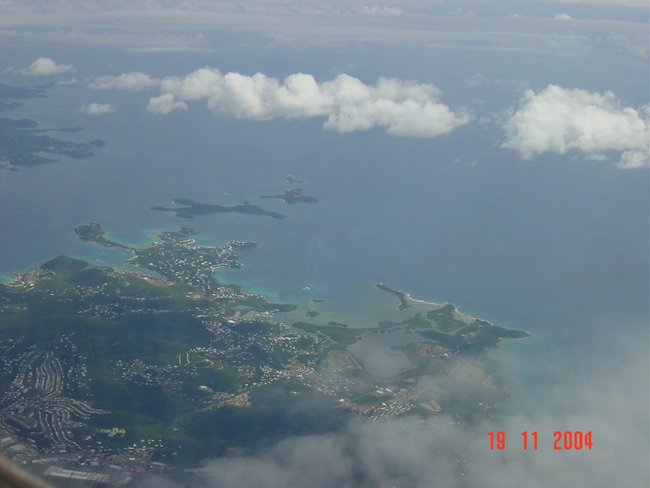 Built up areas, as we pass Porto Rico

The main Harbour of Porto Rico

Flying along the British Virgin Island chain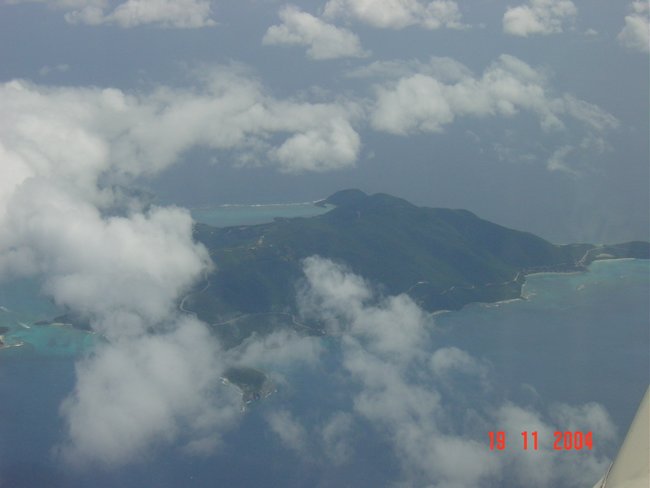 San Marteen
After renting a

car, we explored both sides of the island.


For the night, we stayed in a small hotel on the French side of the island and

enjoyed a typical fish dinner in a cosy


French restaurant.




Driving back to the Airport
---