The flight back to Switzerland (Tulare, California to Las Vegas ,Nevada)

Round the World Flight with HB-PON 2008/09
Rolf Martin FRIEDEN & Manfred Melloh
Sun 13 Nov 2005 23:44
36:12.7N 115:11.8W


On the Road again..............
After signing all the paperwork with
David Johnston, we took off from Tulare
Mefford Field (KTLR) in the late after­
noon on Saturday,
November 13 for a
flight in clear weather and the setting evening sun north to Las Vegas, Nevada, for our first night stop.




Flying overhead of Mojave Airport.




Countless mothballed airliners awaiting an uncertain future. Even some ex Swissair Jumbo 747's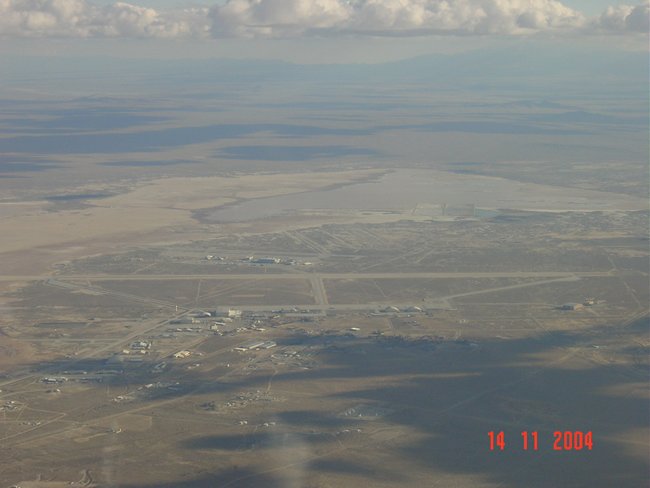 Edwards Airforce Base



Approaching the area of Las Vegas, Nevada.


Las Vegas North Airport
Las Vegas by night
The Strip
---