New York, New York

Alia Vita
Rob & Frances Lythgoe
Sat 30 May 2015 22:32
40:42.190N 74:02.157W
Arrived safely but tired in New York very late on Wednesday. We anchored at Sandy Hook just inside the main bay but still about 10 miles from the Brooklyn Bridge and New York proper. We went in the following day in daylight and dropped the anchor just behind the Statue of Liberty and Ellis Island with an uninterrupted view of Manhattan. Surreal. We will spend a few days here before heading up the East River, past the UN, through Hell's Gate and into Long Island Sound. Good eh?
I don't think I need to say where this next one was taken!
​​
This was our anchorage for the first night. We ate on board as we could find a restaurant with a better view!
​​
SunRISE over Manhattan. I got up very early for this one.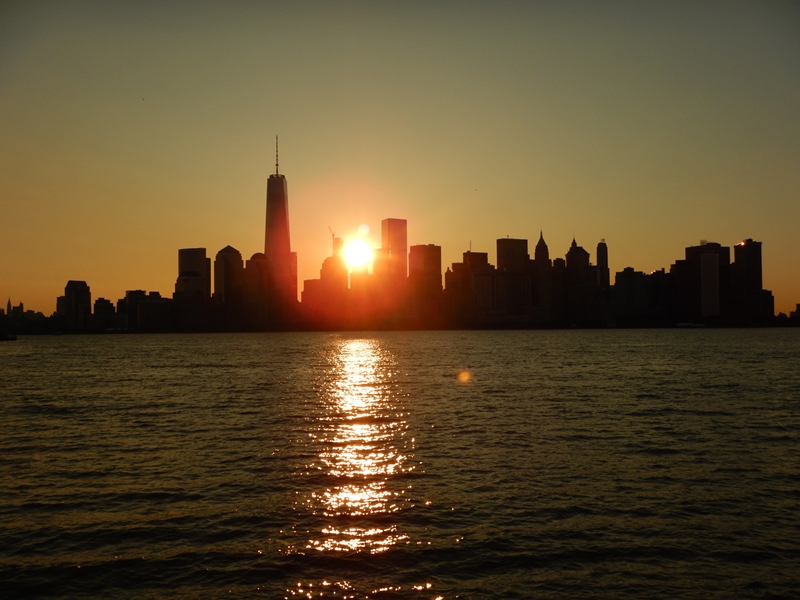 ​
---