Tobago Cays

Alia Vita
Rob & Frances Lythgoe
Mon 16 Feb 2015 15:06
12:37.61N  61:21.63W
Tobago Cays are a group of small uninhabited islands that give a perfect backdrop to an anchorage that sits behind a low horseshoe shape coral reef. The reef is all that protects any anchored yachts from the Atlantic waves, and there is no protection from the wind. There are many turtles hanging out in this idyllic spot and we swam quite close to a few when snorkeling. I also saw a reasonable sized Ray going about its business which was quite impressive.
​I didn't have my camera with me so no photo I'm afraid.​
​Approaching Tobago Cays. Is that water inviting enough for you?​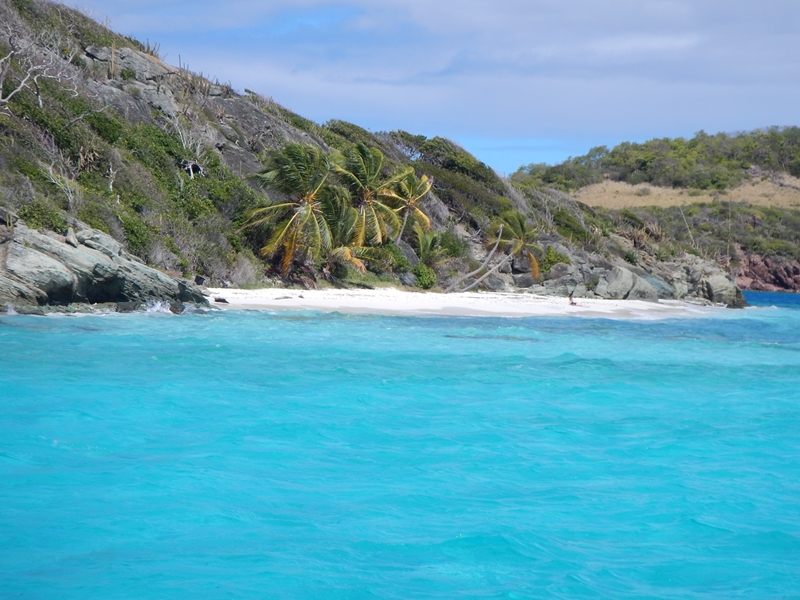 ​A very small beach for a very small island. ​
​
​Its difficult to get a scale here, but these star fish were huge​ and there were lots of them.
​
​
​
​
---