Isle Aux Moines

Flinns
Terry/ Nicola Flinn
Mon 4 Jul 2011 17:55
We spent another couple of days in Vannes, cleaning the boat, catching up with the laundry, exploring the town and generally relaxing. We had an excellent meal of moules frites in a little restaurant in town on Saturday evening with Phil and Marian on Satin who also elected to stay on.
On Sunday, we moved down the Morbihan and picked up a buoy just off the west coast of Isle Aux Moines and for the first time this trip, Nicky was able to spend the day sunbathing. It was a quiet, relaxing place and after a splendid b.b.q, we had an early night just as the sun sank into the sea.
Looking ahead, the winds are forecast to be from the wrong direction for our planned route across the Bay of Biscay and so we will probably delay our departure until the weekend. Until then, we intend to explore more of the harbours and islands in this area.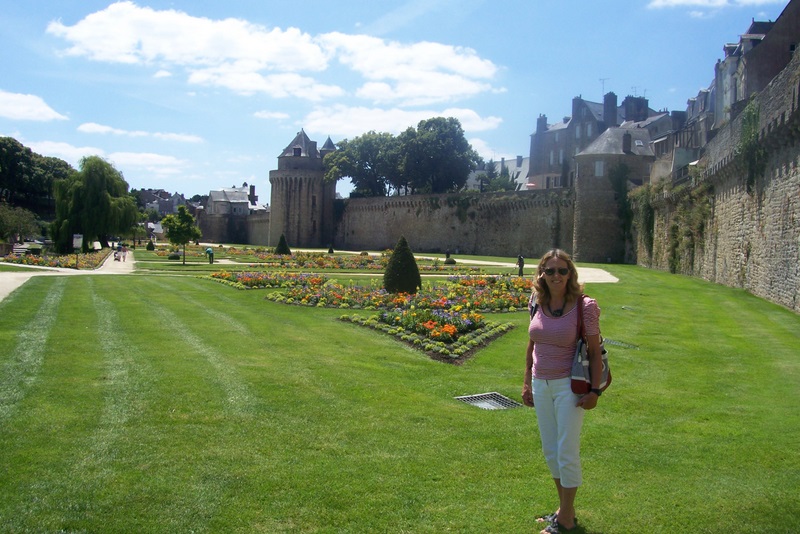 ---