At last pictures

Penguin
Fri 27 Oct 2006 00:07
Blowing off Tonga.
Shark attack.
Sept 7th 2006 Half way.
The lady that pulls the string's
Smugglers cove seen from the top of Bream Head, afternoon walks.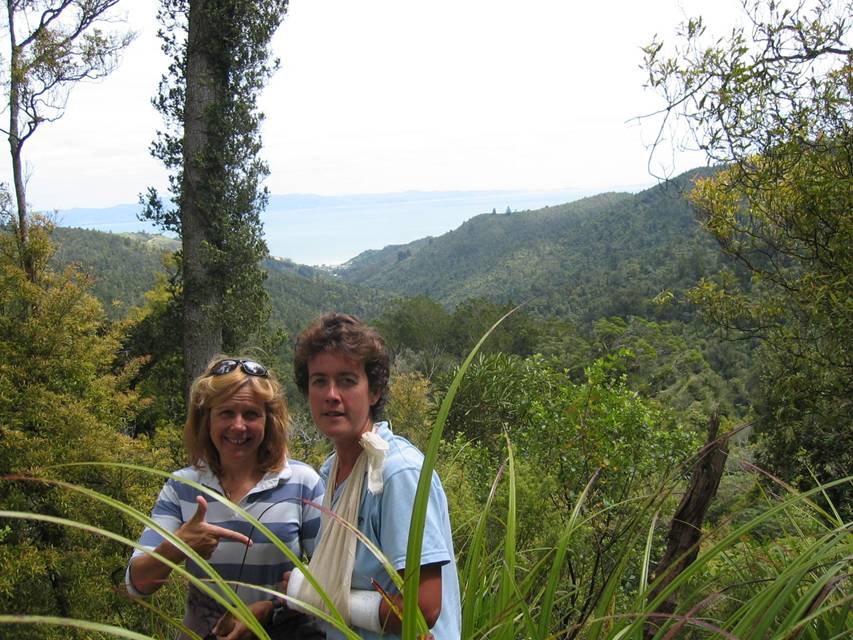 Man in white van did this. Niamh's best evil stare.!
Come out Frodo, the camera's r here
Hot & Steamy Rob & Jak reunited. Rotarua!
No not the latest swimming pool. Chemical lake caused by volcanic activity which changes colour depending on the chemicals released.
S
SOLVED, how the Kiwi bird became endangered. Their all stuffed in museums.!
---