Blue, blue, blue

Whitemeadow
Phil Pascoe
Tue 9 Dec 2008 17:03
14:33.5N 46:38.2W
17.00 UT on 9 Dec 2008 - Blue Atlantic
Blue is all around us - blue skies with a few fluffy white clouds, and a very blue uninterrupted Ocean.
Winds were very light yesterday but did freshen during the night (115 miles in the last 24h, 08.00 to 08.00). This morning it dropped again and we hoisted the spinnaker to squeeze as much out of the 6 to 8 knots of true wind. The sun is baking hot and the lack of wind just means we gently bake until about 18.00h when it starts to cool off. We're still on track to make it before our flights, but it's beginning to get a little tighter than we had hoped/expected. What happened to these trade winds we were told about?
We are running short of fresh food now, but overall the provisioning has worked out very well. Thanks Paula, your efforts in Las palmas were not in vain. We have potatoes, courgettes and onions remaining, some fruit (apples, oranges, grapefruit and melon) and some cheese plus tinned butter. When that's all gone, we have a good supply of tinned and packet food that will see us through easily. Believe it or not, we still have over 24 cans of beer, 8 bottles of wine, plus assorted spirits - but we have several celebrations to go yet: 500 miles to go, 250 to go, 125 and the finish. perhaps we can think of one or two more along the way. Ant requests for duty-free grog for Christmas? It's probably cheaper in Morrisons. We'll check out the Mount Gay Rum and if it's 'drinkable', I'll spare a thimble full for the Pud.
No Poetry today, but the others may have something in the offing.
Thankyou all for the mails, it's good to hear news from Blighty, keep 'em coming, only another few days then we can all have a rest.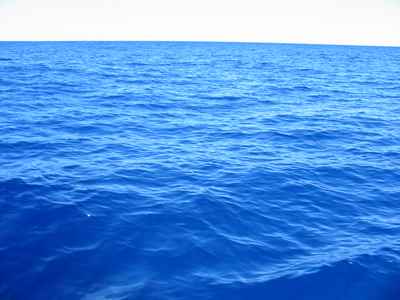 ---