Statival /Mala Rava / Bokasin

Kind of Blue
Martin& Dawn Neumayer
Fri 24 Jun 2016 10:05
.. just a few pictures from Statival, were we bought from the boys .
We had a wonderful sail the other day ending up in Mali Rava, all the anchorage were full and crowed , so after 3 attempts, we decided to go back to Mali Rava and enjoyed very much .
In the morning we saw a really tight mooring maneuver . A water supply ship came in , dropped the anchor, pushed us yachts with their dinghy out of their swinging radius and they were moored. The captain was stoic and gave is orders by hand – impressive!
Our last anchorage is Bokasin in good old tradition! We have to go back home.
---
Diese E-Mail wurde von Avast Antivirus-Software auf Viren geprüft.
www.avast.com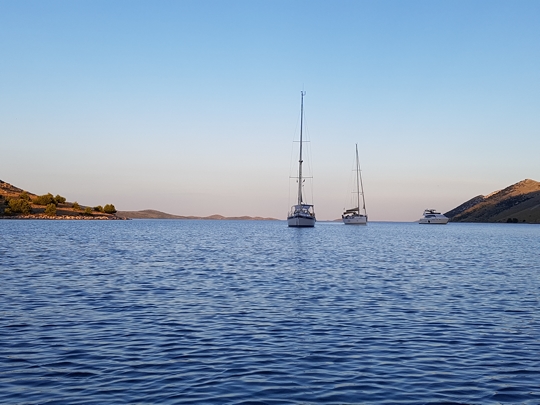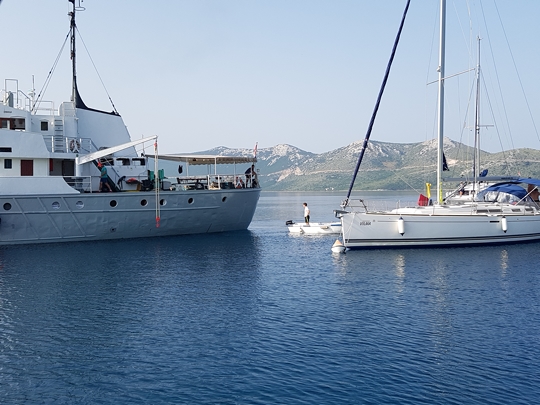 ---