Wir haben es geschafft !! We have done it!

Kind of Blue
Martin& Dawn Neumayer
Fri 20 Dec 2013 20:07
14:04.32N 60:56.55W
Wir haben es geschafft – die ARC Finish Line wurde am 16.12.2013 um 07:11:45 AM local time überquert – 21 Tage 22 Stunden 11 Minuten 39 Sekunden
Wir sind überglücklich –  kaum mit Worten zu beschreiben – die Erlebnisse werden sickern und einen prägen.
Sorry, dass der Blog nicht aktuell war. Mein Satphone ohne Außenantenne konnte einfach die Datenmengen übertragen . Somit kommen alle die wollen, das ist eine Androhung die Geschichten persönlich erzählt!
Versprochen – Frohe Weihnachten und ein tolles 2014 – Fair Winds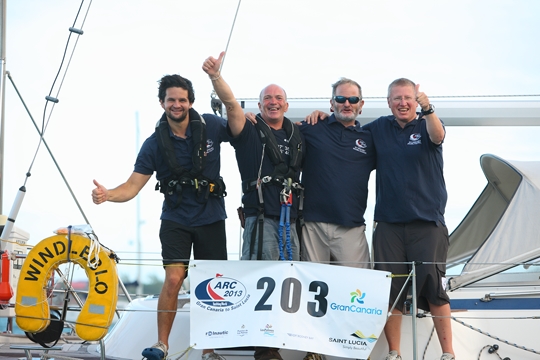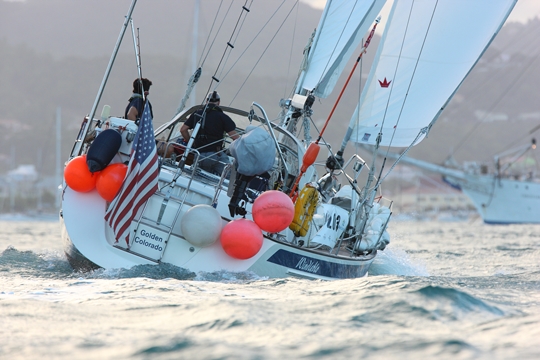 ---