Visitors in OIM

Kind of Blue
Martin& Dawn Neumayer
Wed 15 Jul 2015 15:48
My dear friend Walter cameon his "Fathers&Sons" trip to visit me in Olive Island Marina – so I could show of my " KoB" and was invited to a wonderful Dinner on their boat fresh caught dorade during their sail.
They were anchoring in the bay of Sutomiscica!
Danke meine Lieben – ein herrlicher Abend!!
---
Diese E-Mail wurde von Avast Antivirus-Software auf Viren geprüft.
www.avast.com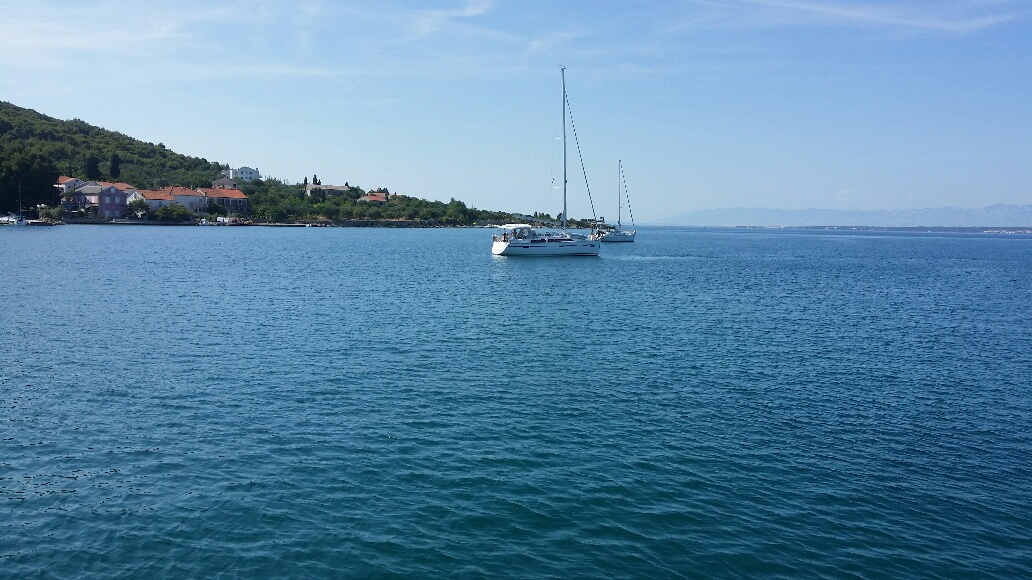 ---