OIM - Bokasin

Kind of Blue
Martin& Dawn Neumayer
Sun 30 Aug 2015 15:12
44:06.893N 14:56.764E
Andreas and I are off to enjoy just a couple of days sailing in the Croatian Archipelago. 
Wonderful day sail  15nm . The wind NW between 10 – 18kts – smooth sea – almost each sail angel ! We just enjoyed it.
We anchored in my beloved bay of Bokasin . The attraction of the anchorage beside the wonderful nature  is a submarine bunker built in the rocks of Dugi Otok.
They were built in the 1970´s by the Yugoslavian Navy .
So a must for Andreas and me to explore the bunker with our Dingy – it was pretty impressive, there even was a  navy boat moored inside . 
Full moon gave us a fantastic evening, so we enjoyed  Pasta – Grüner Veltliner – Lemon Cake ( made by Karin ) in the cockpit , just delightful .
---
Diese E-Mail wurde von Avast Antivirus-Software auf Viren geprüft.
www.avast.com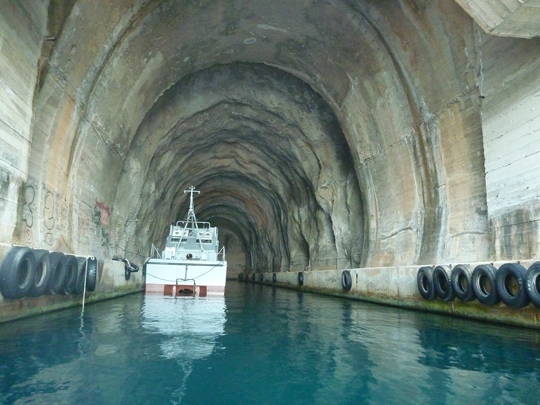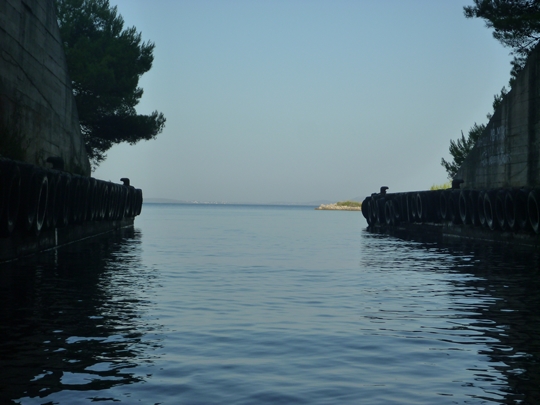 ---