Teleascica Dugi Otok - U .Raknic

Kind of Blue
Martin& Dawn Neumayer
Fri 16 Oct 2015 18:53
43:54.357N 15:09.463E
So we finally left OIM – the weather forecast, not as bad as the last week, so off we are to explore the Kornati Island.
I don't know, if it's that Chris&Ann are on board, it was the first time it rained and we had to put on our wet weather gear. British sailors = British Scottish weather !
Just joking – we were planning to go to the Kornati national park, first stop Teleascica Dugi Otok, a 29 nm trip .
When we entered the inlet , the sun came out and we were surrounded by the beauty of the Kornati . Only a handful of other boats, so the choice of buoys were plenty !
We picked up a buoy in U. Raknic and enjoyed the warm sun with wine and good talks, followed by Thai fish curry & snicker doodle!
---
Diese E-Mail wurde von Avast Antivirus-Software auf Viren geprüft.
www.avast.com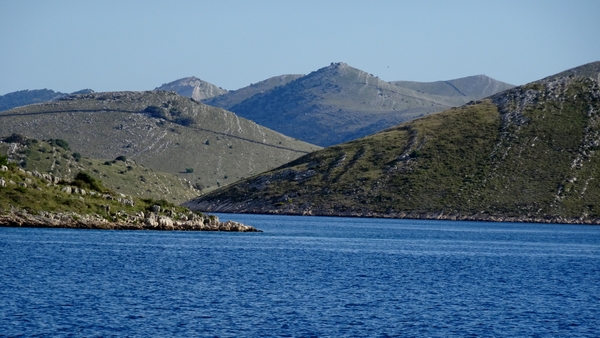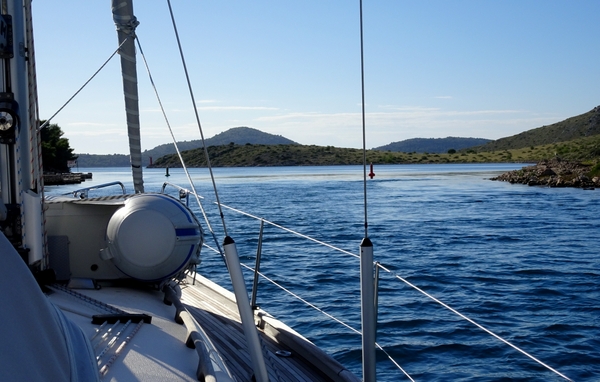 ---