We're off to the BVI's..

Joy
Thu 27 Mar 2014 18:51
Raymarine surprised us and had our fixed screen back to us in the same week we had returned it to USA, so we were rather pleasantly surprised. We sailed back to St Martin to collect it Saturday morning, and not long after leaving Anguilla we hooked two more good sized Spanish Mackerel so this will feed us for about a week!
<![if !vml]>
<![endif]>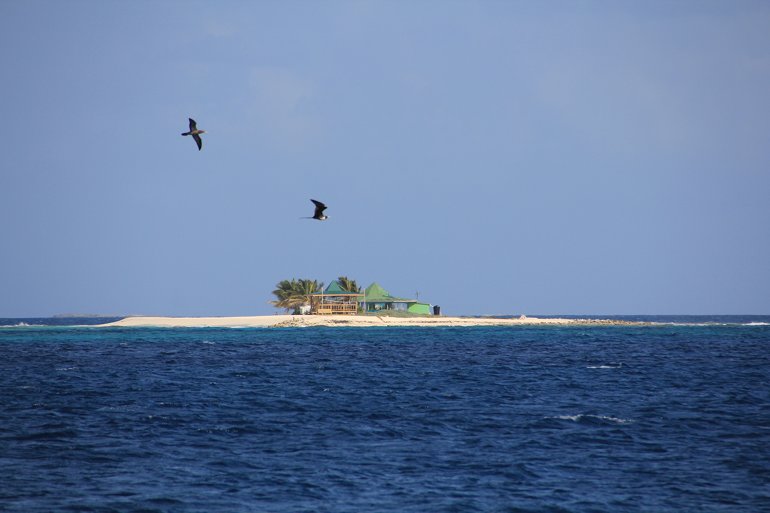 The screen works at last, so we had originally planned to sail to the BVI's early Monday morning. After an evening of beer and backgammon, we decided a quick check on the weather forecast for Monday would be in order – only to find that the wind was due to drop to 5 knots, with Sunday being 15 knots. So at 11.30pm Saturday we decided a 5am start on Sunday would be more appropriate before the wind dies, so we spent an hour preparing for the 85 mile trip by getting the outboard motor put away and the dinghy up on the aft deck as it's rather a long way to be towing it. We're back on the road (or sea) again at last!
image001.emz
Description: Binary data
---