18 12N 63 05W

Joy
Fri 21 Mar 2014 17:05
We had a beautiful sail from St Martin to Anguilla, with a respectable 20 knots of wind almost behind us until we reached the small off lying island on the south west tip then rounding up to a close haul for the sail along the western coast towards Road Bay where you have to check in. As we approached the bay we had to tack between the coast and Sandy Island with its outlying reef to make it into the bay which was great fun. It was so good to be sailing again. Jez also caught a Spanish Mackerel en route with his new fishing rod, so a nice fish supper at last.
Sailing into the bay brought another delight, turtles…everywhere! Popping up for air, taking four or five breaths with flippers flapping in between, before diving back down to the sea grass. We went ashore to check in, the customs office is right on the beach and you literally have to brush the sand off your feet before entering. The customs lady was very friendly and chatty, what a pleasant surprise compared with the other islands. After the formalities we thought that we had earned a beer in the bar next door, after a beer and a rum punch each we were rather taken back with the USD27 bill and wished we had gone back to Joy for a can instead!
Road Bay, Anguilla, is a very protected anchorage with no swell but the water is rather cloudy with the movement of sand. The sweeping sandy beach is on a narrow strip of land called Sandy Ground (the earth is literally sandy even off the beach) and on the other side of the strip is a large salt lake. We got some exercise yesterday by walking around the huge lake, an unattractive place but obviously popular with wading birds, quite a few different species in small numbers. It was not obvious that the salt is still harvested from here, the Old Pump House is now a night spot with bar and restaurant and live music, although the whole area seems to be completely deserted and we saw no other tourists (plenty of goats though) on our walk and only a few cars passed us. The land around this lake and along the roadside and beach is littered with bottles and fast food containers, such a shame as they advertise this island as 'Paradise'. For the vermin it may well be.
The tourists may not be here, but the turtles certainly are. Sitting relaxing on Joy, you are never more than 5 minutes away from seeing a turtle surface next to the boat, and sometimes you will see three at once! They are beautiful creatures with incredible markings on their head and flippers.
The cruising permit for Anguilla is EC$190 per day, that is about £42. So if you want to sail anywhere else other than Road Bay on Anguilla or its surrounding islands you have to pay £42 per day PLUS a fee for attaching to a buoy as some places are part of their national park with no anchoring. We are therefore staying put in Road Bay!
There is one thing that I find rather strange about this island. They have a pen in the water with captive dolphins at Blow Hole Bay, which I was rather disturbed to find out when their advert of a dolphin being cuddled by a tourist stared me in the face when I opened their brochure of 'things we do in Anguilla'. Strange because Anguilla claims to protect its marine environment and to encourage diversity – at a huge cost of freedom to the dolphin and financially for the cruising sailor. What a shame.
<![if !vml]>
<![endif]>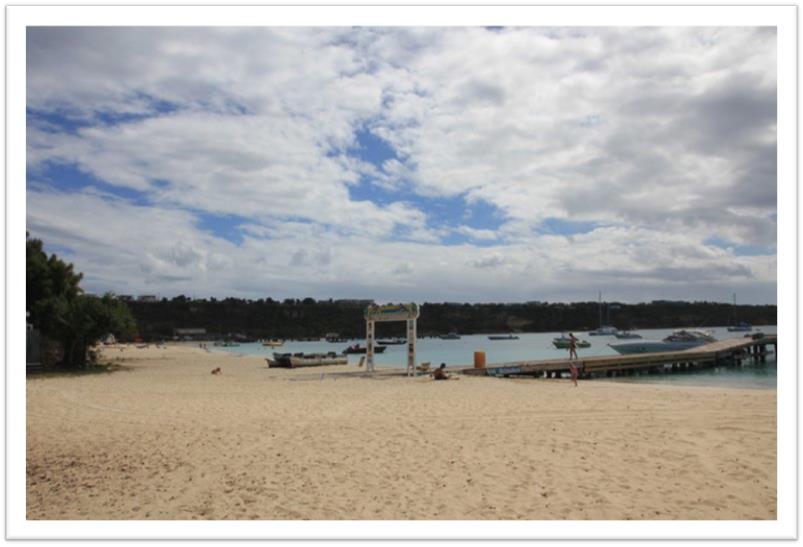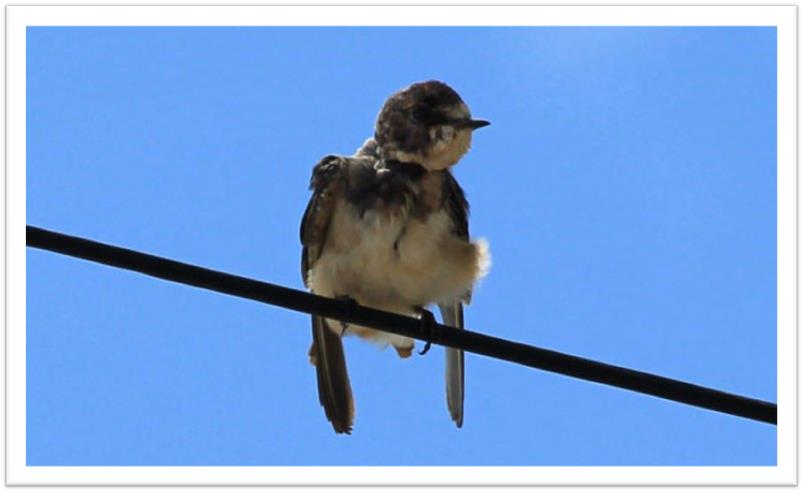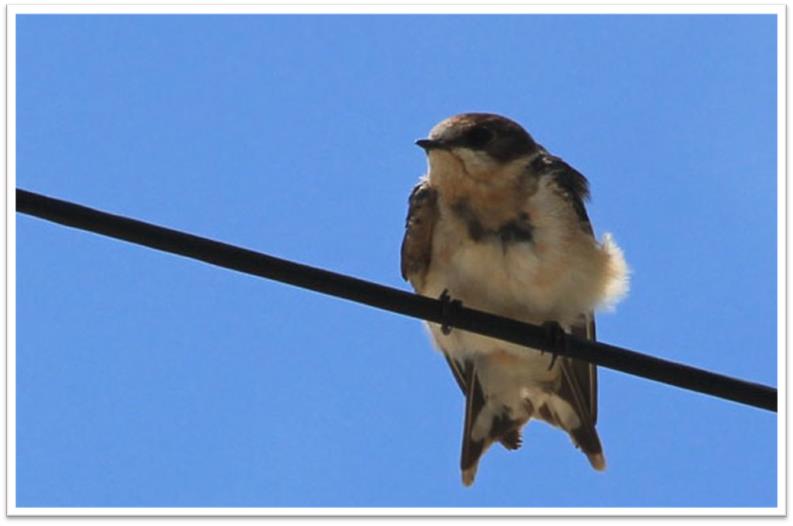 ---