Cape Verdes Arrival

Joy
Mon 18 Nov 2013 01:03
We arrived in Mindelo, in the Cape Verdes on Friday evening, crossing the finishing line at around 10pm local time. We left our moorings at Las Palmas Sunday last, waving farewell to our friends Steve and Angela from 'Pannikin' and Peter and Marianne from 'Windsurf', both of whom are leaving on the main ARC crossing later in the month. The start of the rally was an experience in itself nearly 50 boats all in close proximity and a very large swell to deal with. Crossing the start line we sailed with main, mizzen and genoa on a broad reach for a few hours, then late pm the main came down and we set up our whisker pole for the inner gib and the genoa was poled out the other side using the main boom. Wind speeds stayed constant at 20-25 knots with the odd gust up to nearly 30, the roll from the swell was the only negative to contend with and first night shifts started with 3 hrs on and 6 off with Jez sleeping in the saloon as backup if needed. Needless to say the 6 hours off were sleepless with lurching roll, things in cupboards going knock, and the bangs and crashes from sails flagging when a particularly large wave rolled us.
A download of weather info on day 2 using Zygrib showed us where the best wind could be found so we made a plan to head away from the African coast to avoid the lighter winds forecast. We were almost following our rhumb line by this time, and we decided to change the gib for our old reacher sail as it is a similar size to the genoa and would enable us to sail directly downwind with the 'barn doors' open as Jez likes to call them. We were achieving over 170 miles per day, which is amazing for Joy and something we have never achieved before. She just seems to be in her element downwind and can deal with swell with ease (even if we can't!). Hand steering all the way except for meals as we all ate together, logs during night shifts, and the odd photo shoot (determined to keep cabin fever at bay!).
We had several visits from dolphins, often staying with us for some time, the best display was just 40 miles from Cape Verdes when they stayed with us for hours, even until daylight had vanished, jumping clear out of the water and hitting the water with a slap. The water was so clear we could identify unique markings and scars on some of them and Jez and I sat on the dolphin seat on the bow for ages watching and identifying the same dolphins coming back for more bow wave riding and acrobatics. It doesn't matter if it's the first or the hundredth time you watch dolphins, it's as magical and exciting as ever.
We arrived at the Cape Verdes in the dark, completely straight forward with no problems, the wind had slowly decreased over the last 24 hrs and as we entered into the channel in between Sao Vicente and Santo Antao we prepared to reduce the 'barn doors' as there is a wind acceleration zone here – luckily we didn't experience this and with only 10-12 knots of wind we cruised gently towards the finish line outside Mindelo bay and furled and dropped the reacher just before we crossed it. 920 miles of pure sailing, no motor required, just mother nature propelling 37 tonnes of steel faster than her engine can push her.
We made contact with ARC+ control as we crossed the finish line and they directed us to our berth, being met on the quayside by Tristan who took our ropes and welcomed us in. The ARC staff have been fabulous and have made the first leg of our Atlantic crossing enjoyable and unforgettable. A trip to the bar for a well earned beer and we met the owner and crew of Amaris, a multihull who we had seen several times during the crossing, we kept in contact by radio even when they were out of sight. They crossed the finish line a couple of hours before us, and a few beers and tales of sea and tactics led us to a 5am retire to our beds!
Waking the next day to a vision of loveliness before us. Our place in the marina looks directly out across the bay to a headland and the water is turquoise blue, sun shining and very hot, sky as blue as blue can be. We are totally in awe of the beauty of these islands.
The people are very friendly and laid back, but it is sad to see so many street kids begging for food although I have to say they were all well clothed, clean and polite and it wasn't outwardly obvious that they were starving or poor. There are fantastic fresh produce markets here, lots of individuals selling their wares and the atmosphere is vibrant, despite being approached by men and boys begging although not aggressively or pushy. We will restock with fresh food before leaving, and I will make extra purchases of fruit to give to the street kids on the way back from the market (although I am sure they would rather a mars bar..)
We have a tour of the island tomorrow with BBQ on the beach, it will be great to see more of the island before we set off again on Wednesday. For anyone thinking of crossing the Atlantic, I can highly recommend the Cape Verdes as a stepping stone, and the ARC+ organisation has been fantastic and we are so glad we made this decision.
Hope you enjoy the piccies below!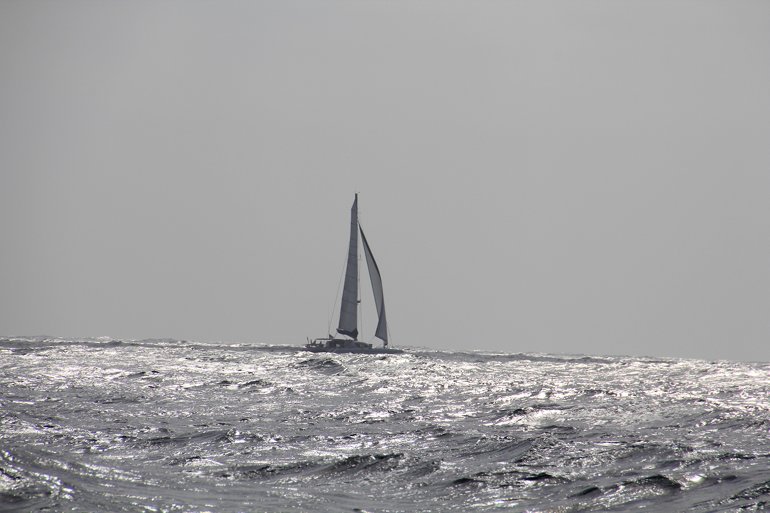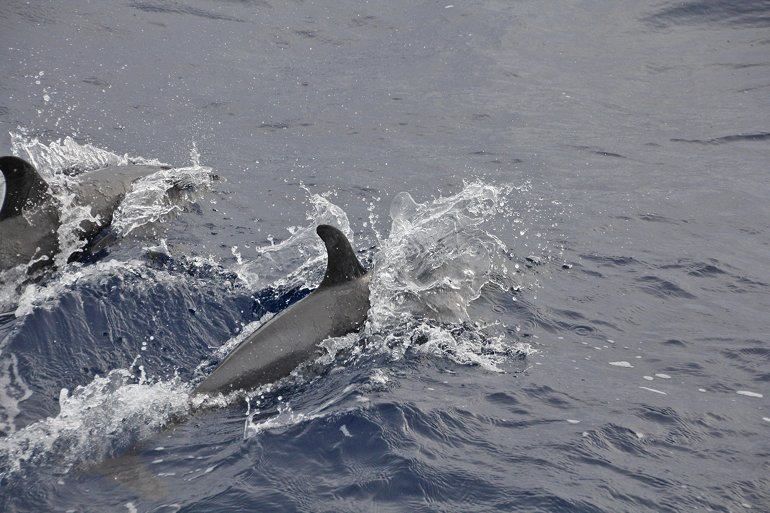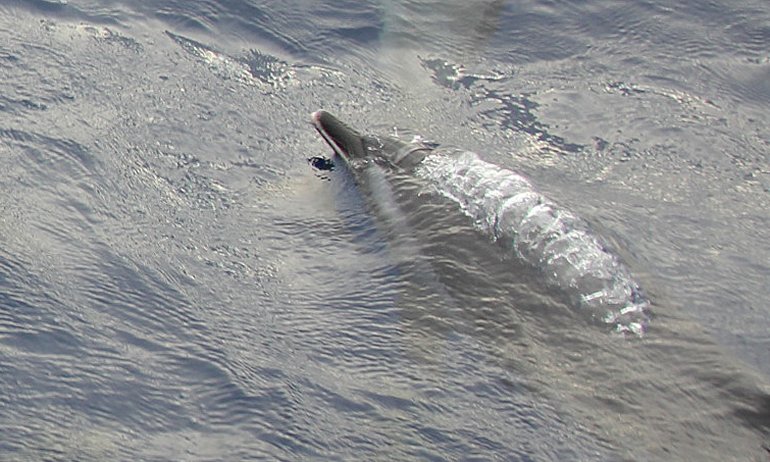 ---