Visitors in St Lucia

Juffa
Bill and Caroline
Wed 6 Jun 2012 16:46
13:42.86N 60:57.39W




Gramps, Jack and Kelly arrived at the Vieux Fort anchorage, followed by a visit to Sandy Beach to watch kitesurfing and to develop the essential Caribbean tan... and have a get to see some of Vieux Fort.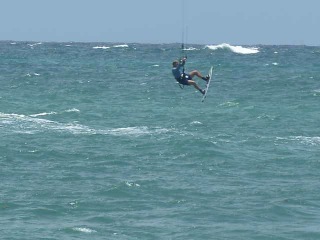 Sailing up to the Pitons with Jack's first catch. A spanish mackerel in St Lucian waters.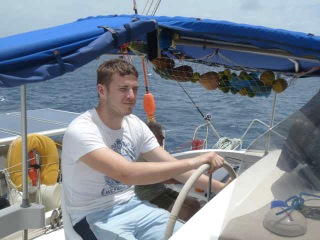 Living with (strictly enforced) water rations, no hair drier, swimming off the boat, fresh mangos and pineapples, sunsets and beaches is exhausting.
Back to Rodney Bay and more visitors to Pigeon Island and Caribbean life.
Thank you for coming to see us.
---