Caribbean photo gallery

Sea Squared`s Atlantic Circuit
Chris & Christine Swain
Sun 27 Apr 2008 20:40
No words just some photos:

We want a mainsail like this: Anguilla.
UP the slave path: Statia.
Looking into the volcano: Statia.
View from the anchorage: Statia.
Silk tree "Moses" deep in the crater rainforest: Statia.
Rainforest canopy: Statia.
Real cricket in Montserrat.
Won't fit in the oven! Nevis.


---
Miss your Messenger buddies when on-the-go? Get Messenger on your mobile!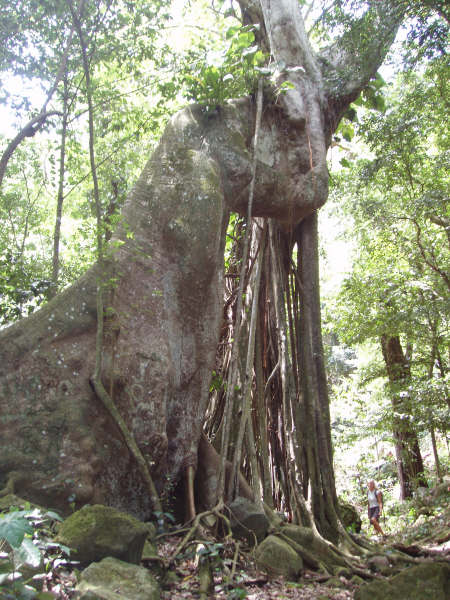 ---