Chased by the Von Trapps

Sea Squared`s Atlantic Circuit
Chris & Christine Swain
Tue 9 Oct 2007 18:54
OK so this is not the Alps, but when gently pottering along on your faithful Bromptons, it's a bit of a shock when the whole Von Trapp family charge past on their mountain bikes yodelling as they go (well just singing really). We would have photographed them from the ditch, but were too slow, as the refrains of doh a deer ........... faded into the distance!

Pictures not of the Von Trapps include:
Anchorage at Playa Blanca looking towards Fuertaventura.
Careful picture of development on Lanzarote.
Actual development; Prince Charles apoplexy!
Lanzarote lighthouse in need of maintenance.
Spot C2 in the Rubicon.


---
Do you know a place like the back of your hand? Share local knowledge with BackOfMyHand.com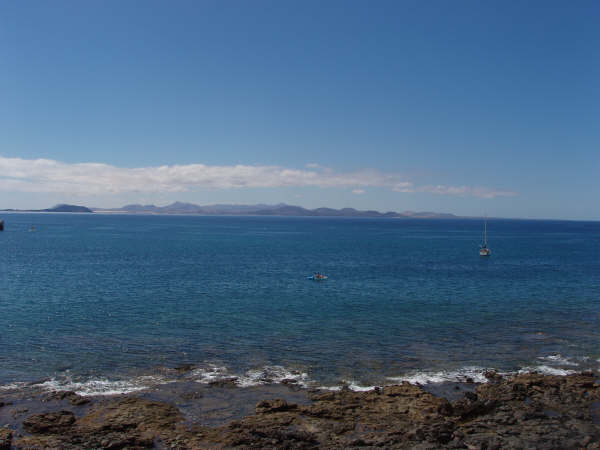 ---