Fastnet Closing thoughts

Lazydawn
Mon 12 Sep 2005 18:12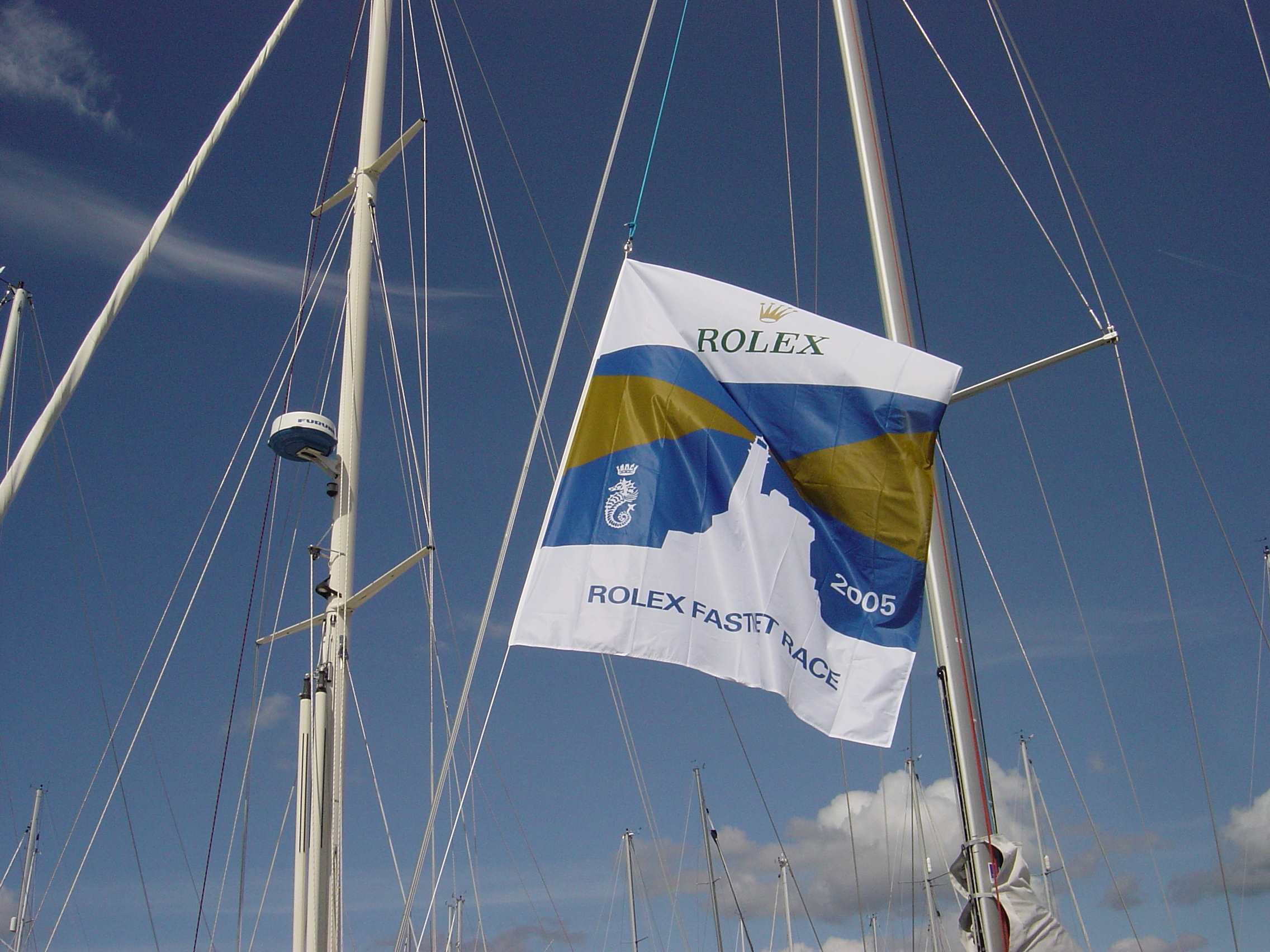 So the Fastnet is over and what a challenge for the whole team. It was a slow race due to the wind but with good weather and calm seas it was a very enjoyable experience. The finish was emotional it was great to finish the race but above this was the since of total satisfaction that as a team we had come so far!! A new boat and a new crew with so much to learn it was a long journey with some very tough weather in the qualifying races.
The team pulled together really well and by race day we had made the grade and with the respectable finishing place of 103rd overall out of 288 boats we can be very proud of are achievements well done to all the team for the effort, making the whole campaign such a success and good fun.
But the racing is now over and we had to set are focus to the next set of challenges and the start of our long cruise to the Caribbean :o) Final thanks has to go to Vic's for the great farewell party and the battle flag which will be raised at every port on our way to the ARC 2005.
Plus to Charles for the excellent DVD and campaign pictures!!!
We will miss you all but lets hope you can find some time to join us in the next few months at sea
Regards to the Fastnet team
Chris & Jo
---