FW: Madeira tour.....

Zahara: The story so far......
Ron Dunn
Fri 30 Oct 2009 12:00


Hi All,

We should be leaving Madeira on Monday and hopefully arrive in Las Palmas Late Wednesday or Thursday.

I've spent the last couple of days being a tourist and yesterday, Colin and I, along with John and Ann (a couple of friends off 'Moonlight') hired a car for the day and toured the island. It was a lovely day and I really enjoyed getting behind the wheel of a car again though after over 200km of continuous bends, I felt pretty 'punch drunk'. It made me realise how much I missed the old MX5. (still for sale incidentally, if anyone is interested!)

So, a few pics of Madeira, a very nice place if you want a quiet, warm, winter break and not a 'Lager lout' in sight (or sound!).

Colin is here now and settling in well. He seems to be enjoying things although I am a touch concerned at his habit of buying 'Bounties' think he might be trying to tell me something!

The skipper........


---
New Windows 7: Simplify what you do everyday. Find the right PC for you.

---
Chat to your friends for free on selected mobiles. Learn more.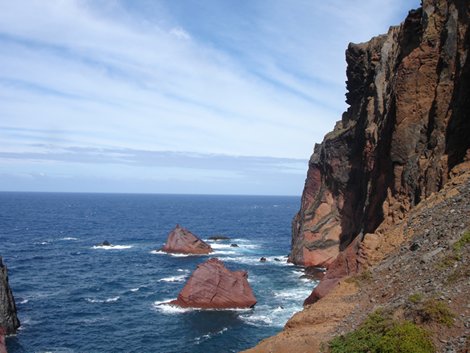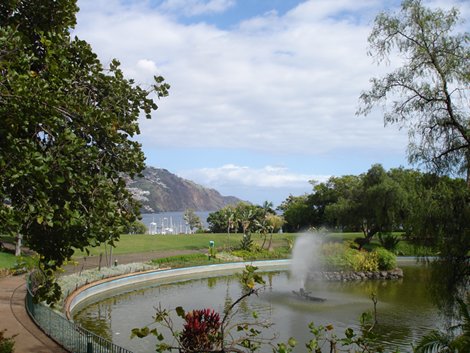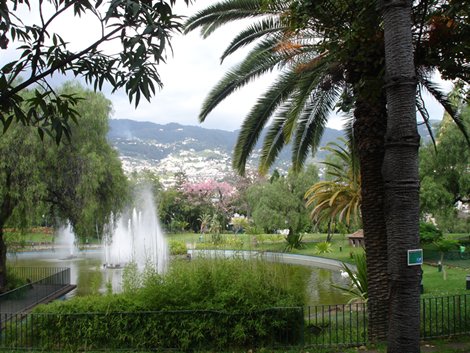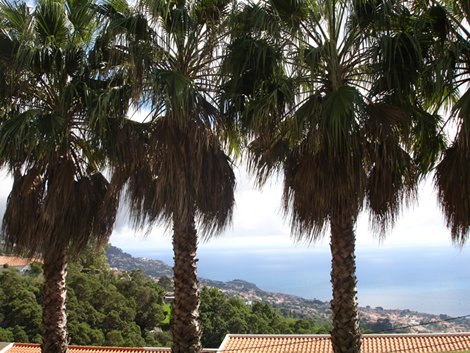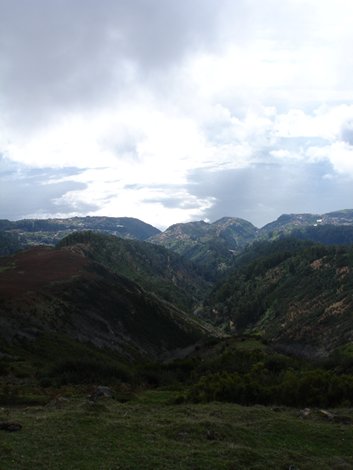 ---