FW: Lisbon to Madeira pics

Zahara: The story so far......
Ron Dunn
Tue 20 Oct 2009 16:50

Here are a few pics of the voyage from lisbon to Madeira (kind permission of Chris, the official photographer). with a bit of luck they should be in the correct order! It's just a pity you can't capture the night sky.



---
Use Windows Live Messenger for free on selected mobiles. Learn more.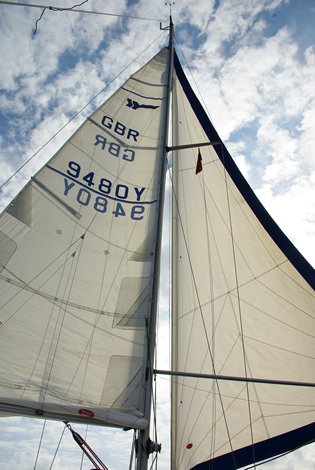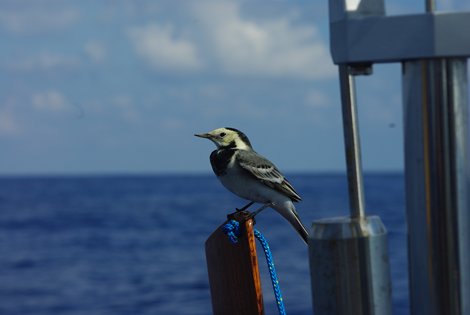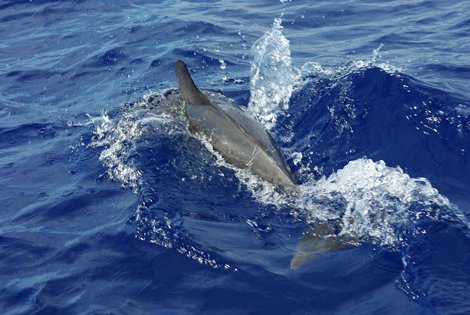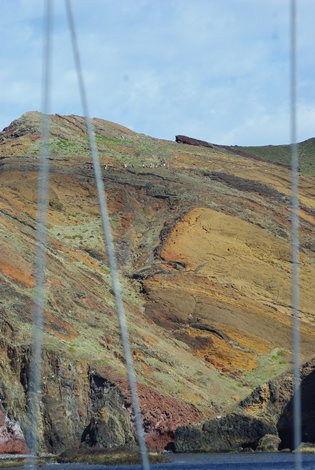 ---