27 13N 33 50E

Dany II to the Philippines
John Ridsdel
Mon 27 Jul 2009 08:27
27 13 N 33 50E

July 25- 26 2009
Dany II
Suez Canal to Hurghada

Dany II has departed Suez Marina & is heading S through the maze of oil rigs & freighter traffic...It's great to finally have the Canal behind us & we're looking foreward to clear water & fishing!...our next stop will be the marina in Hurghada where we'll leave Dany II while we go for a tour to Luxor & Aswan to see the Valley of the Kings etc...it's definately "off" season now with the temps well into the 40'sC....caught a bonito this morning...not our favorite fish, but at least it's a start...there's already lots more sea life, turtles, birds etc...so we're looking foreward to doing some diving here also...

---
Access Yahoo!7 Mail on your mobile. Anytime. Anywhere. Show me how.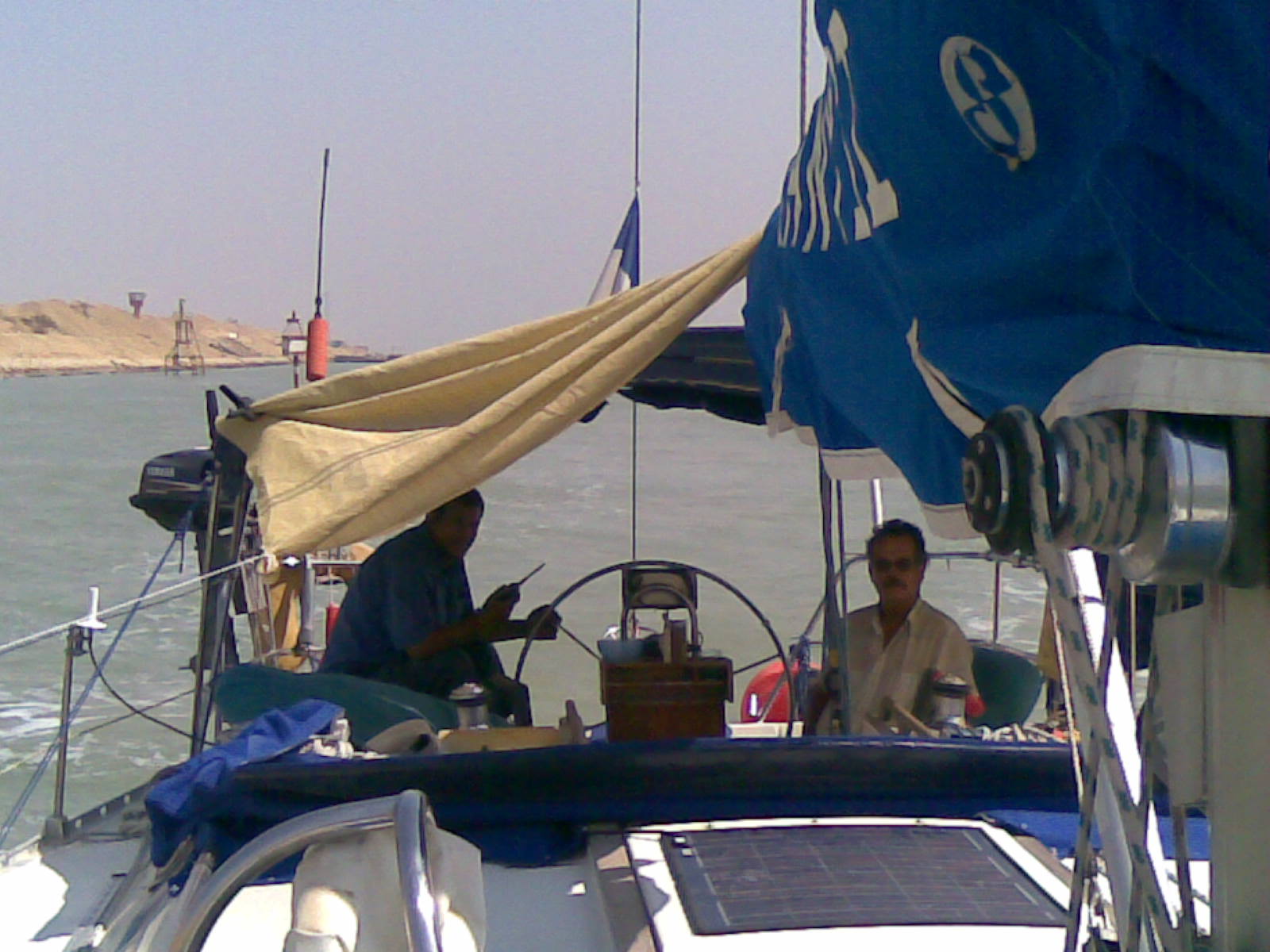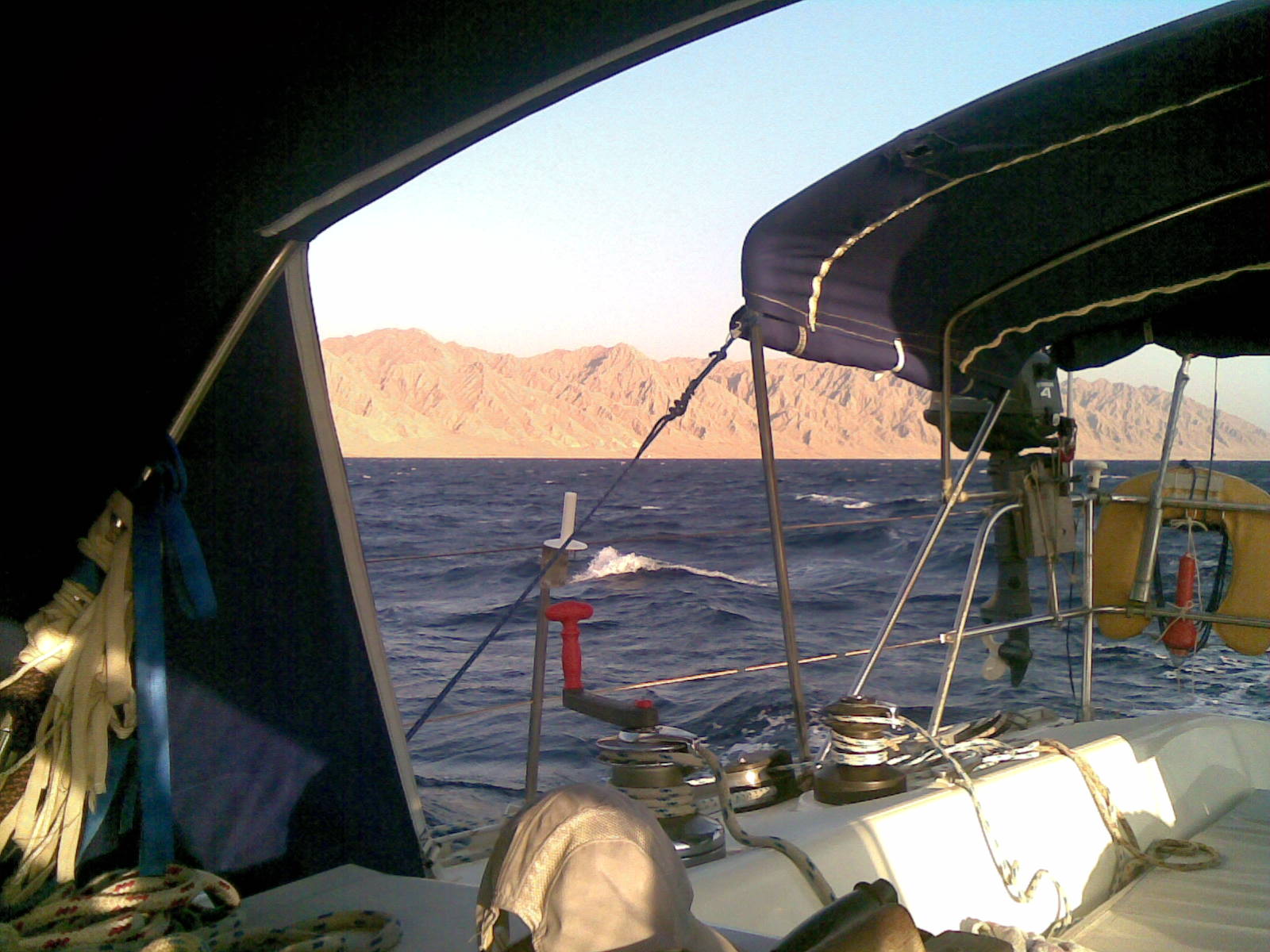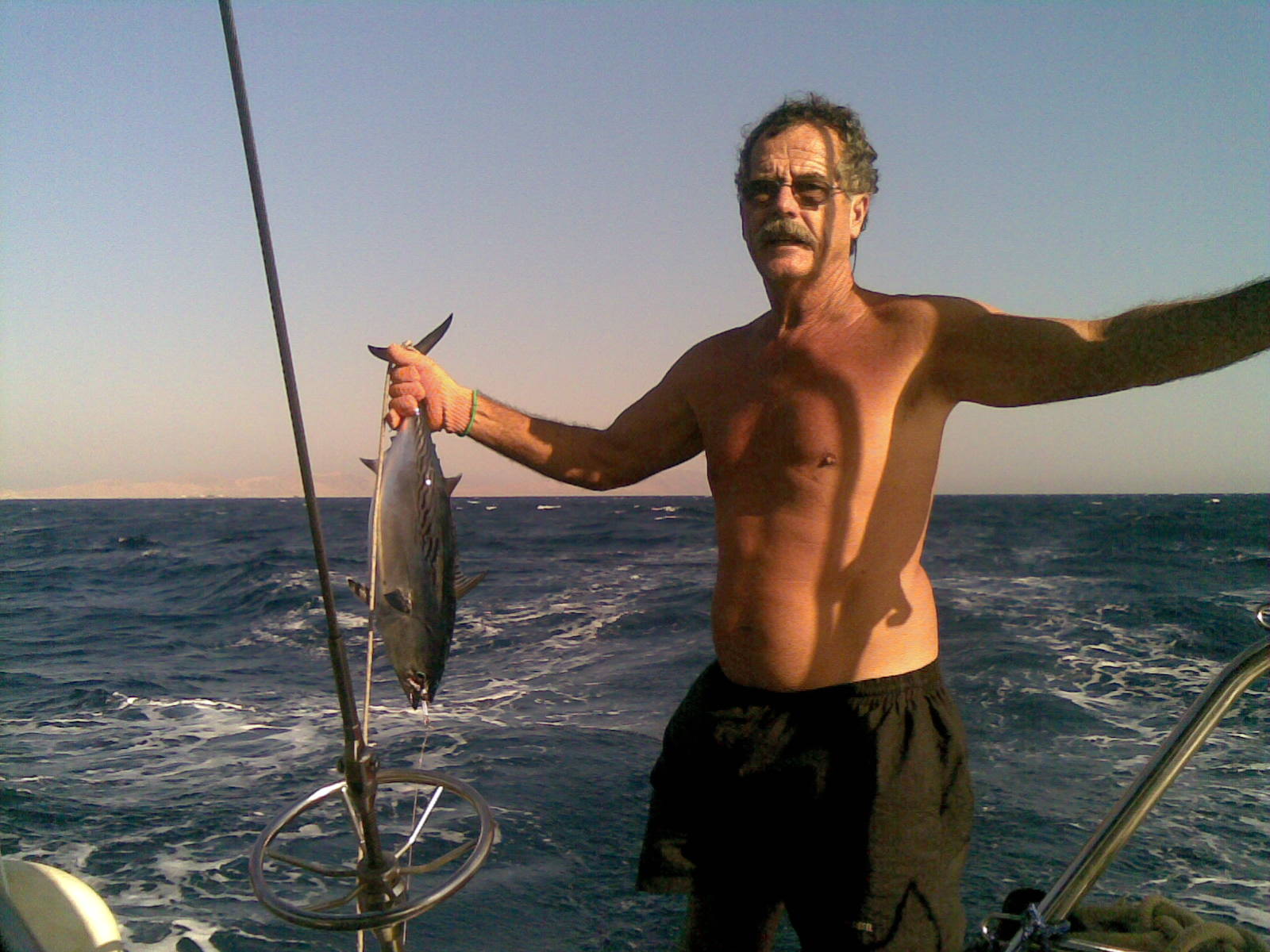 ---