Benalmadena

bwone
claudiowider
Sat 20 Oct 2012 19:13


Puerto de Benalmadena(Malaga)2


Almost 3 days in Marian del Este were enough rest. We left to Malaga,30 nm to the east.
Very quiet day, not even the chance of hoisting any sail.

Benalmadena, better known as Torremolinos is a commercial complex abt 10 miles from Malaga.

Marian is very spacious and nearby there are restaurants and cafes of any big tourist city, a bit expensive for my taste.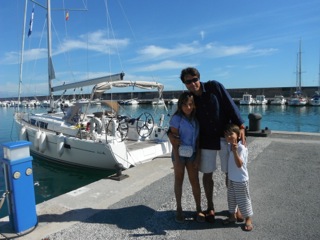 This week John is coming for half term and we are very exited to see him after his 6 weeks away.
He flew from Bristol on Friday 19th.

Before that we had the chance to see Malaga, what a fantastic city. Very lively and pretty too!

We spend almost 2 days on a row visiting it(first the town explorers-Bev and Miriam tested it…)



Who order an english tea in Malaga????????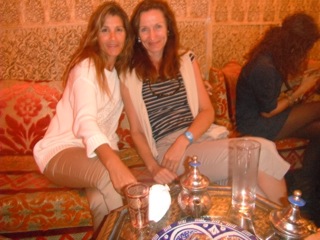 We went to see a Flamenco show at night,unfortunately I don't have pictures of a great and typical night in Andalucia. The artists all local in a small/old house, converted into a pub where the covered patio was the stage. Red wine flowed in an Andalucia way(if you have any question just ask Beverley……)and before we realised it was midnight.



Days gone by with ease

Two trouble makers!!









and to finish, skipper leaning how to climb the mast



---