Marina del este

bwone
claudiowider
Wed 17 Oct 2012 10:22


Marina del Este

Not far away form Almeribar(abt 30 nm) this very small marina is well sheltered.

We had a quite day sailing and this time Mediterranean style at its very best!




Not much to tell you about this nice place except that we had a great time. Nice beach/crystal clear waters and nice weather.


Blue Water in a very tight berth. Skipper is getting the grab of it!!!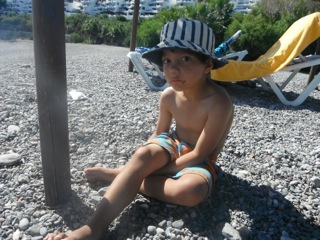 CW at his office. Someone has to work!!!


---