Photos and update.......from Deshaies

Barada
Paul Downie
Fri 29 Feb 2008 22:45
We have been anchored in the Bay for a week today - we have reanchored
twice, once in the dark which was tricky because the wind changed
direction and Barada got too friendly with a French yacht! Then we moved
to a quieter out of the way position nearer to the divesite. The diving
has been excellent with many sightings of fish new to us.

Now to post some pics. which hopefully will be as follows:
- Mosquito Bay anchorage, outside Jolly Harbour Antigua
- Jolly beach
- Sailing to Guadeloupe with Montserrat in background
- the black-fin Tuna we caught on the way
- Deshaies, Guqdeloupe
- Gt Barracuda
- Porcupinefish
.....well here goes......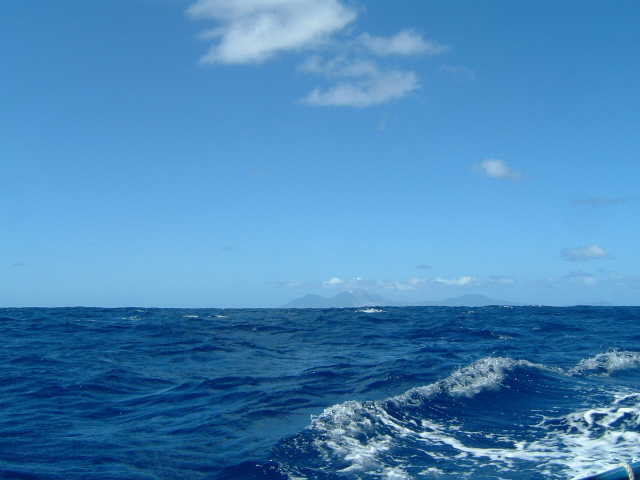 ---