Photos -- Norman's Cay

Seafever
Thu 11 Mar 2010 17:22
Conch Cave at the entrace to Norman's Pond:
Rosie's morning constitutional:
Isabel sailing Amazon:
Exploring Conch Cave:
Young conch:
Scene from the "Underwater Garden":
Lionfish:
West Indian Sea Egg. The roe is supposed to be edible, but I had no luck finding it.
Schoolwork:
Getting email via Iridium, at the blazing speed of 20K per minute, and $1.50 per minute or fraction thereof.
Chiton in a crevice in the rock.
Banks-side beach: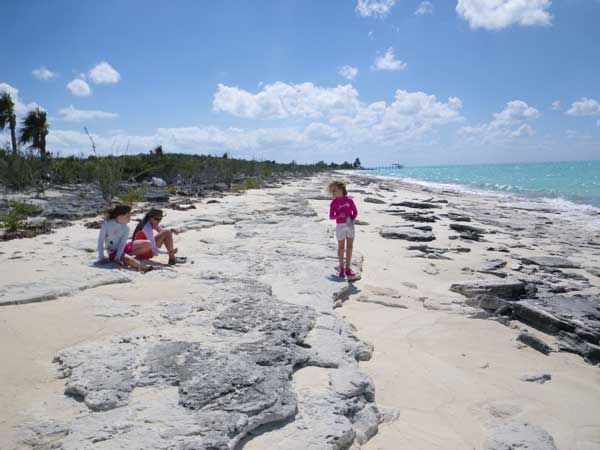 Old wreck at southern tip of Norman's Cay:
Flotsam:
Off to explore sandflat at low tide:
Shells collected:
Giant aloe plant, we think:
Windy day on Banks side. We were glad to be tucked up in the Pond:
---