We're in La Coruna....Northern Spain.

Chelone's travels.....
John and Susie Blair.
Fri 2 Nov 2012 23:28
So there we were, hoping the forecast strong winds would be a little later than predicted in order to get around the corner of N.Spain (Cape Finisterre) to the West coast and into Bayona about 100 miles down. Only a few more hours to the Cape and we could free the sheets and bear off by 45 degrees to a beam reach but it wasn't to be....instead the wind veered and piped up from around 5-10knts to 25knts!! so we opted for plan B, turned to the East and headed for La Coruna 35 miles (5hrs) downwind.
We were all fast alongside in Darsena Marina for 6.30pm and by then Susie had cooked up a huge Shepherds Pie with Broccoli and Carrots so we immediately sat down to a proper feast followed by hot showers and a foray into town to a little bar and a well earned round or two of Cerveza!
Halloween celebrations were in full swing and the locals were out in fancy dress! some great costumes to be seen as we sat people watching in the busy narrow backstreets (see pics). Yesterday we ventured to the nearby 'Tower of Hercules' a very conspicuous lighthouse that we could see from many miles back as we sailed in. Originally built by the Romans in the first century AD it boasts to be the oldest operational lighthouse in the world and was declared a World Heritage Site in 2009.
Did the Lighthouse, wandered around town, back to Chelone for Susies Pasta Carbonara dinner (Yum) then we all went our seperate ways for a few hours, Susie and myself had drinks in the Marina bar and met up with other local sailors, Ross ventured around town too (he said he was lost at one point!).
This morning we awoke to see the Cruise liner 'Oceana' is berthed 100 meters away almost directly opposite, their next stop is Madeira and then the Canary Islands.
This morning the girls did the laundry and Martin, Ross and myself spent a few hours with boat maintainance and computer stuff, looking at weather charts etc. This evening Susie and myself again went for a wander around the busy alleyways, looked inside the town hall and nearby church where a service was in progress followed by a tapas dinner with a few beers. Somehow Ross found us and so joined us for a beer before we made our way back to Chelone where we chatted with Alain and Carol from Paris and their dog 'Gloop' (pic) who are moored next to us, they're heading south too so we may meet again? Onboard Chelone we chatted with Martin, Louise and Ross into the late hours with a glass of wine before turning in, hopefull that the strong winds will have moderated by the morning.
The forecast is for winds to moderate and veer North Westerly soon which if correct will allow for us to continue our journey south. We've discussed the options for the passage to the Canary Islands, either we head out to Madeira, a passage of 700 miles (4+ days) and then to the Canary Islands (2 more days) OR we sail down the Portuguese coast and stop off at Lisbon or nearby Cascais (300 miles/<2 days) then onward south to North Africa and Morocco (300 miles). After Morocco it's a further 500+ miles to the Canaries. The Morocco option was instantly favoured so that's the plan folks!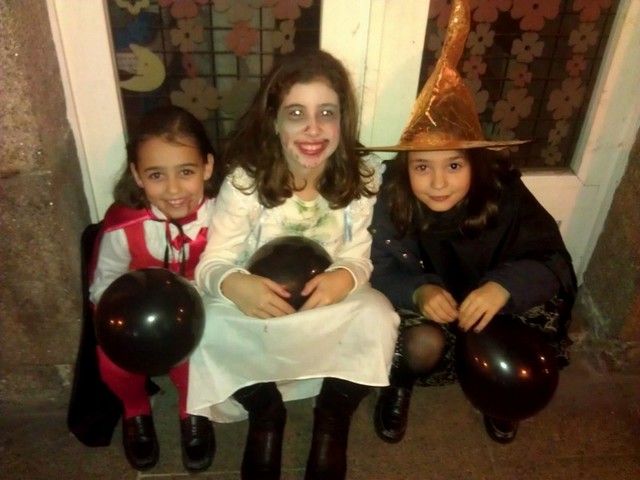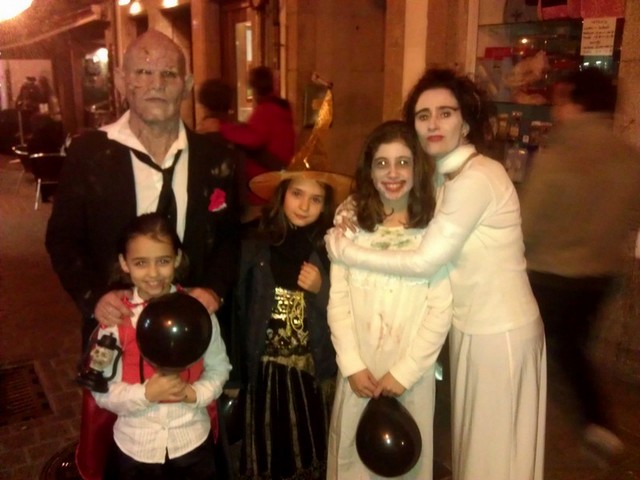 ---