ARC Atlantic Rallies

Katy the Konsort
Gary O'Grady
Fri 14 Oct 2022 08:48
World Cruising Club (WCC), based in Cowes on the Isle of Wight, run 3 rallies across the Atlantic. The ARC+ going to Grenada via Cape Verde, the direct ARC to St. Lucia and a further direct ARC in January. Tradewinds are more settled in making a January departure more favourable but also getting to the Caribbean for Christmas is a good reason to depart in November when the trade winds have just begun to blow and the hurricane season comes to an end. The numbers for these 3 events are quite substantial for such a long distance.
ARC+ 95 boats 450 crew
ARC 147 boats 1000 crew – Katy's rally
ARC January 40 boats 150 crew
Total ARC Fleets 285 boats 1600 crew
That's a lot of administration and management for the WCC. There are other rallies going across the Atlantic but none as big as the ARC events. 23 days until the first start!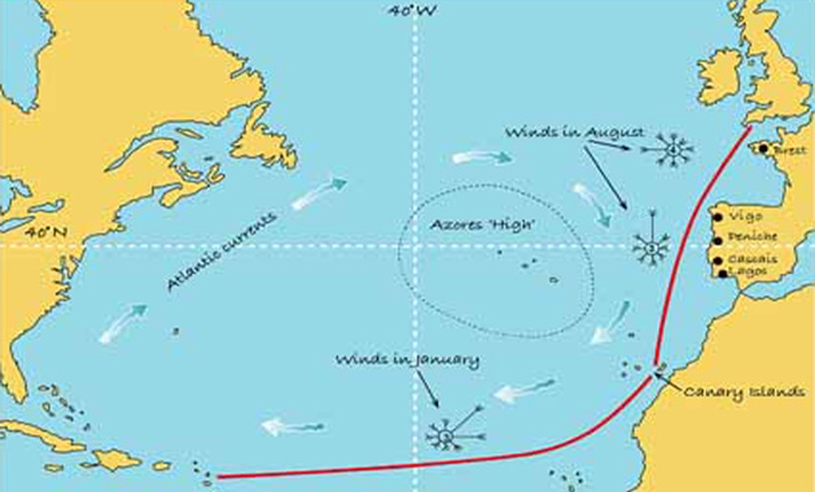 ---