16:31S 151:46W Bora Bora and the Society Islands 1

Toucan
Conor & Marion Wall
Fri 26 Aug 2011 22:25
Poppy sounding the last post and collecting karma from the last of the sun.
It would appear that every young person in French Poly has one of these. Toucan with fenders last used in St Lucia.
Land crab and hermit crab.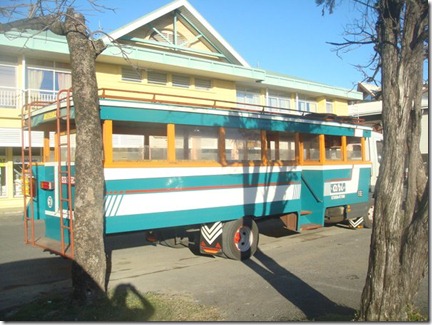 Local Bus and boat loaded with sand and held together with plastic shovels at the ready in case of sinking I assume.
Our day at the Hilton Bora Bora
Finding the coconut, opening the coconut, eating and drinking the coconut.
Saying goodbye to Poppy.
The big climb to the summit of Bora Bora.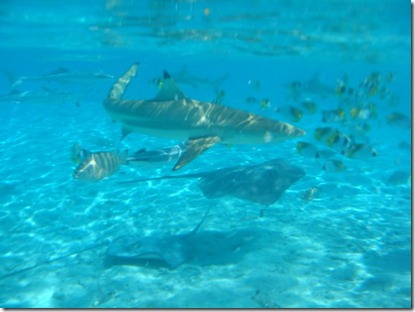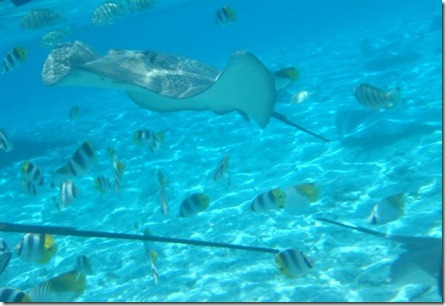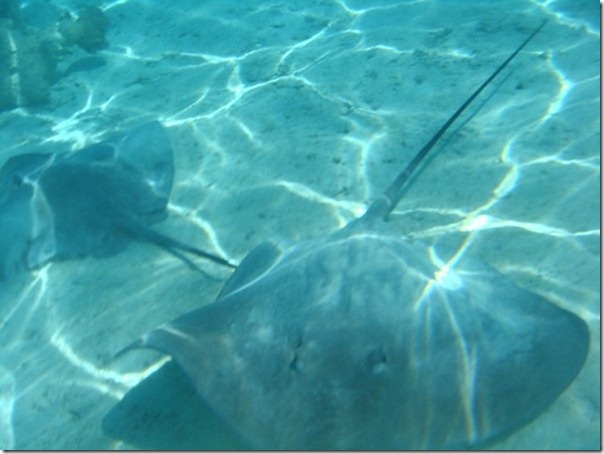 Diving with sharks and sting rays in Bora Bora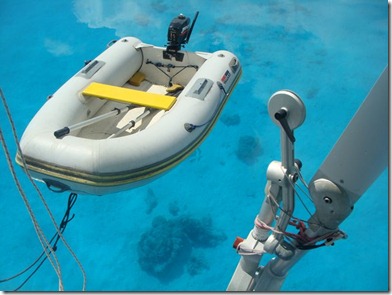 The clear waters of Bora Bora, our shadow on the ocean floor 8 meters below and our faithful dinghy.
Some local scenes from our cycle around the Island.
Some of the of patrons of the Bloody Mary Restaurant and some more scenes.
---