16:31S 151:46W Bora Bora and the Society Islands

Toucan
Conor & Marion Wall
Fri 26 Aug 2011 22:24
Below are some of our photos from our visit through the Society Islands.
SSB Net Controllers party (yes I'm the Net controller on Saturdays) and an impromptu singsong on another boat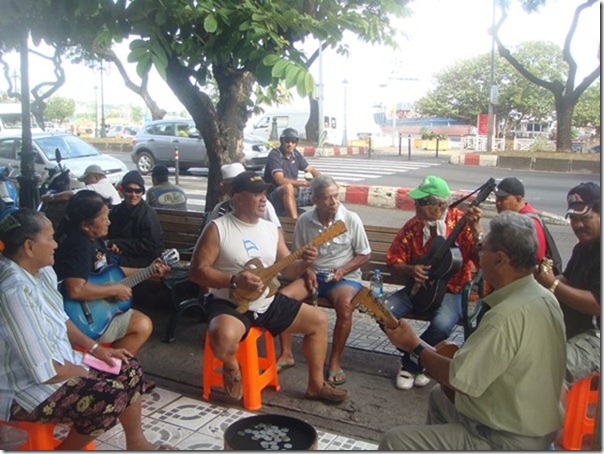 How the locals do it.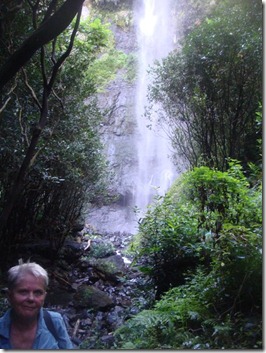 The climb to the waterfall at Papeete with Glen and Lyn from 'Steel Sapphire'
A tiny selection of a colourful display in a material shop Papeete.
Tikis at the Paul Gauguin Museum.
A fish stall at the market and hats at Sunday service
Poppy and Marion chilling to the beautiful views.
We see lots of unusual trees.
Coconut trees and leaves out to dry for roofing.
Toucan at anchor.
---