59:28.08N 24:49.45E

Alloro
Colin & Belinda Laidlaw
Mon 21 Jul 2014 09:18

Arrived in Tallinn just after dawn, the photo shows a beautiful view toward the town in the early sun.
Enjoyed a crew dinner last night, some new faces, and many new friends.
Stayed up rather too late, enjoying chatting to "North Star" and "Capria" into the small hours.
Today we had a guided tour of Tallinn, followed by an historical account of the Baltic wars over the last 500 years. Extremely interesting.
Tomorrow we set sail for St Petersburg, arriving Wednesday morning hopefully.
Rob, a new crew member joins us later this evening.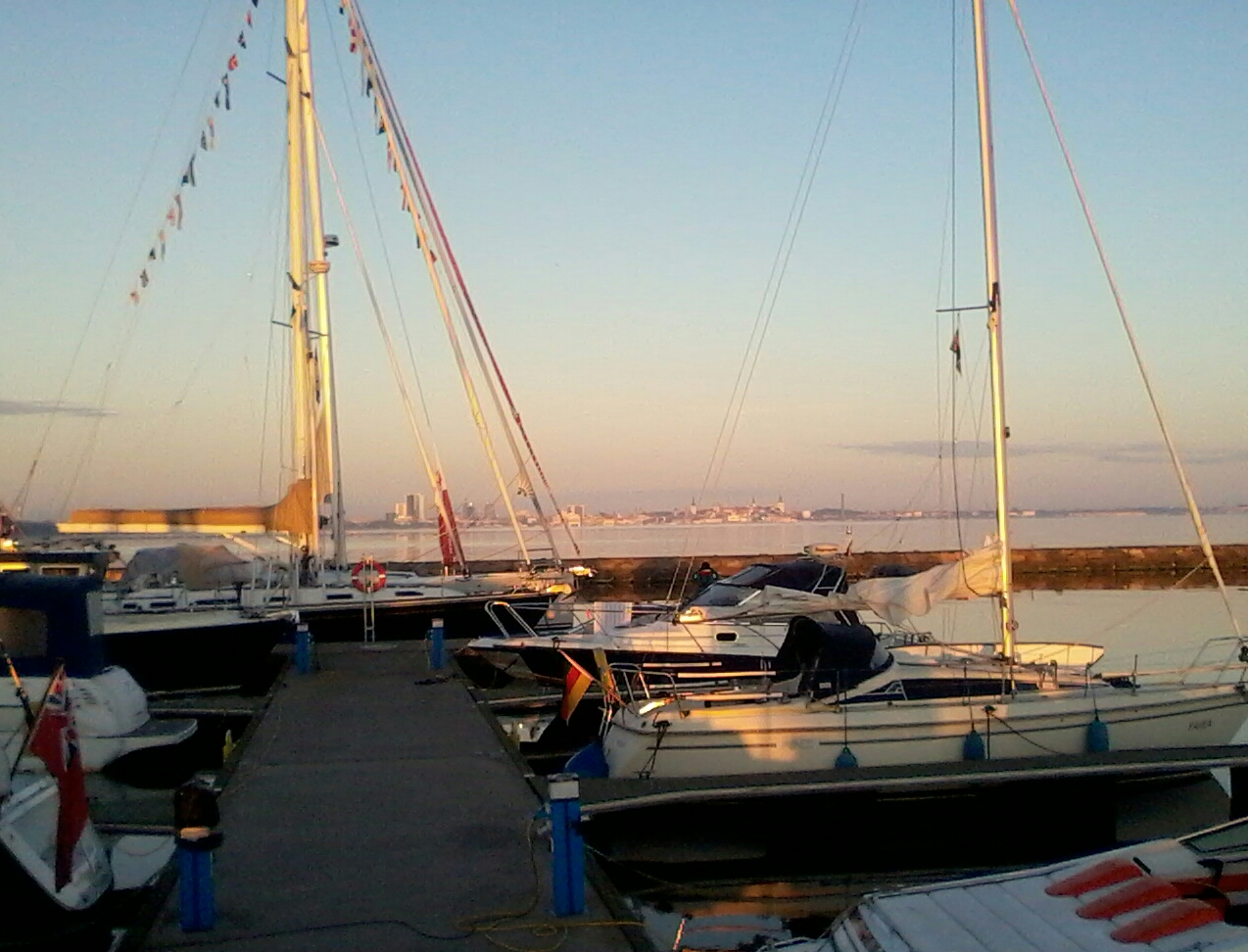 ---