Training weekend

Freespirit
Wed 1 Nov 2006 20:39
Finally, the ARC 2006 crew meet up for a training weekend at the industrial estate serving the Poole Harbour Sea Survival course. We were very fortunate to get everyone together for the same 2 days to cover the ISAF offshore safety course - survival, heavy weather sailing and first aid. Perhaps, more importantly for us, we actually spent some time together before setting off for 3 weeks in a confined space. The five crew members are pictured below showing their enthusiasm with their hands....
Spot the only man working - he is not coming with us!
The courses were thought-provoking and created yet another list of things to buy for the trip. It focused the mind on a few important issues and achieved a bonding of sorts but we will have many more opportunities to get to grips with the realities of the voyage.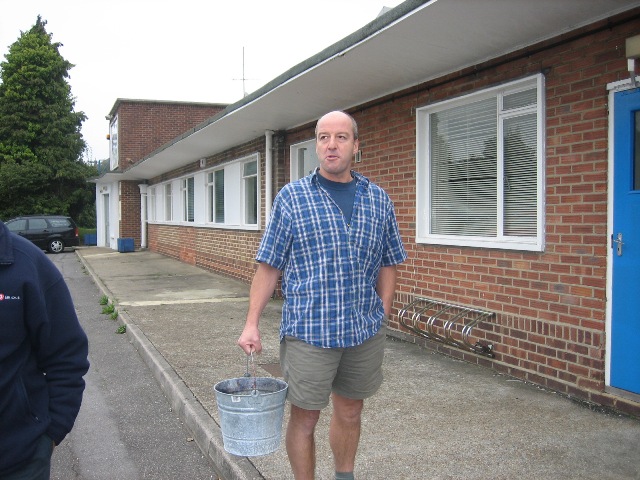 Bretty has mastered the "one hand for the boat, one hand for yourself" technique
Some of the best moments were the practical experiences of letting off flares, a CO2 fire extinguisher (lasts 13 seconds!), and getting in the pool with the liferaft...
Nigel thinks he has cracked the new fashion for flares on the dance floor
It is pretty clear that we are all going in at the deep end.....
---